Rehabilitation and Behavioural Assistance
We know the transition from farm to race kennel to couch can be a rather daunting one for some of our greyhounds. We have first hand experience with a variety of different behavioural issues. If you find yourself dealing with an 'unruly' greyhound, please know that you are not alone and that help is just a click away. We also assist with some injury related rehabilitation. 
If you are experiencing a behavioural issue with your greyhound or all-breed, we do ask that you reach out to your adoption agency first. We are more than happy to assist. Your group may have more information into your greyhound's background and temperment, and placement decisions that can assist us in a protocol. 
Here are some of our happy rehabilitated and behavioural fosters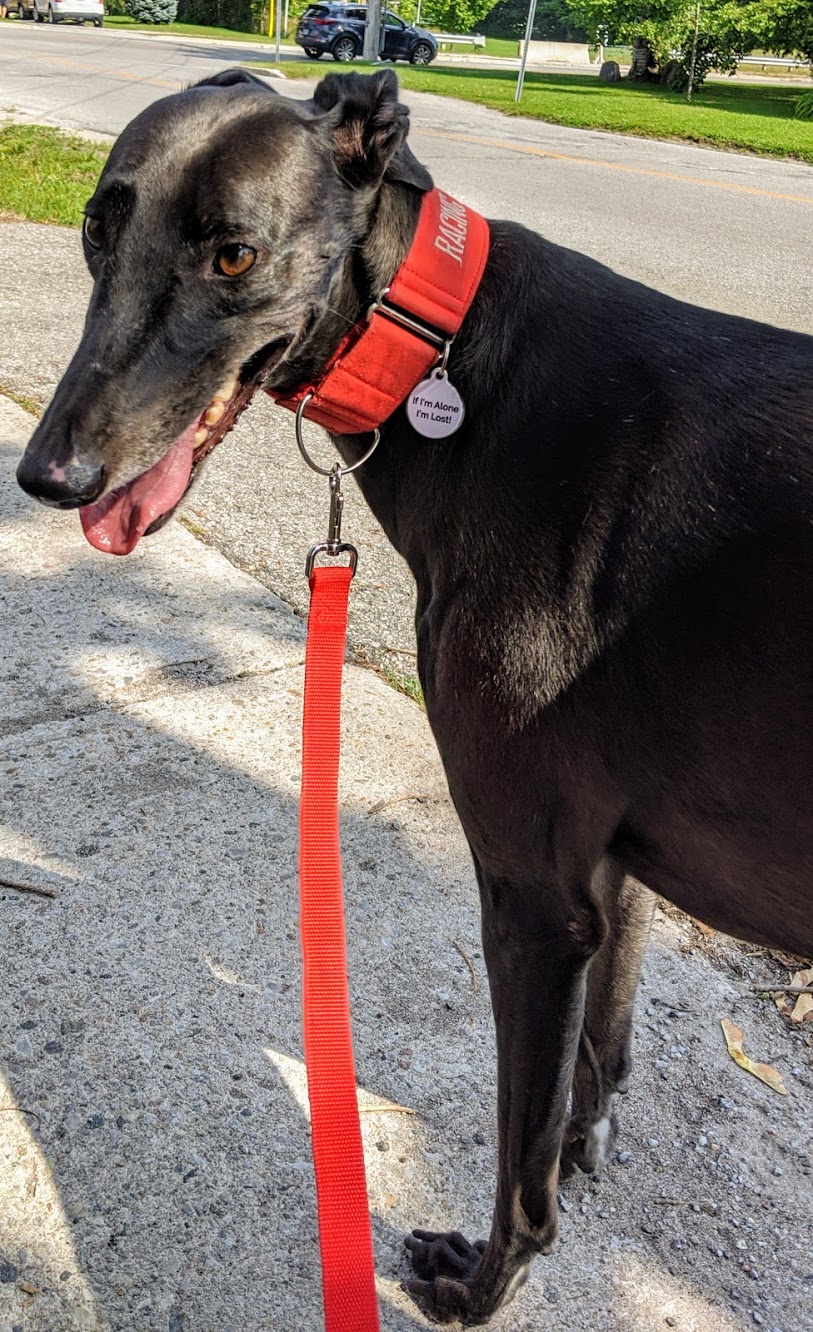 Chesky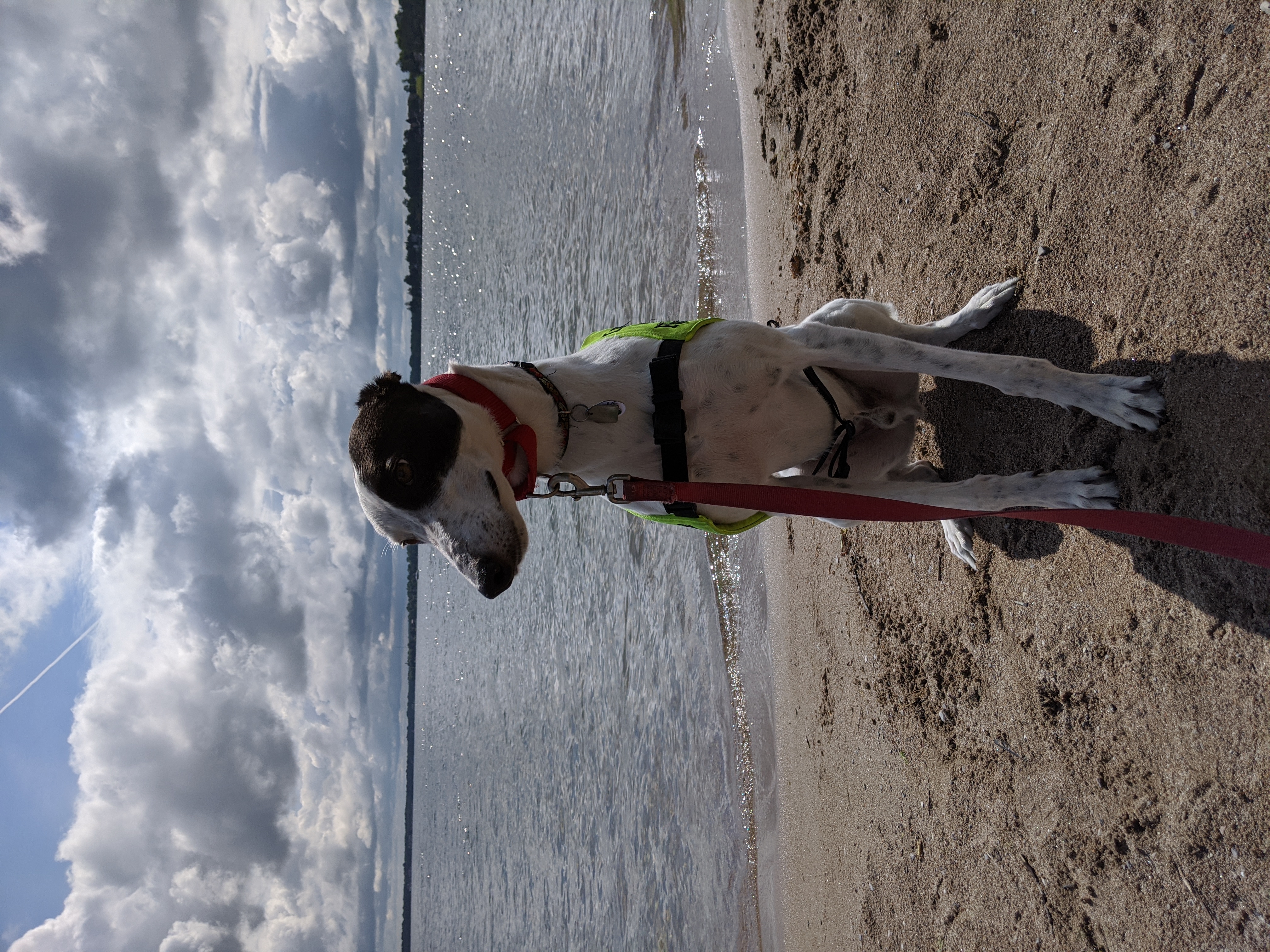 Tye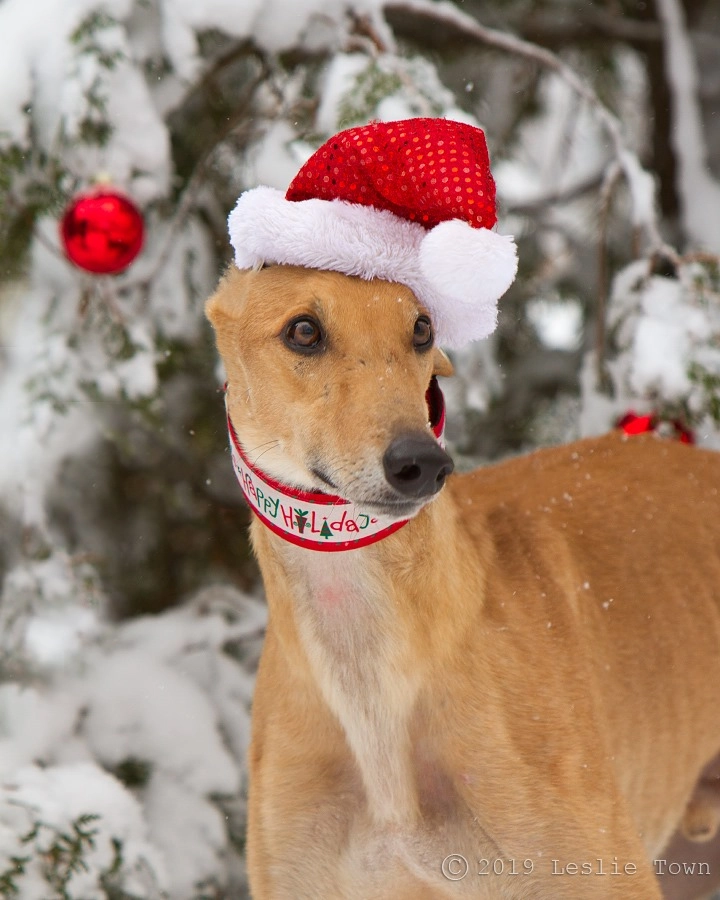 Utopia
Dragon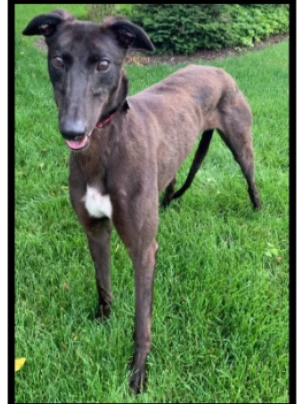 Hershey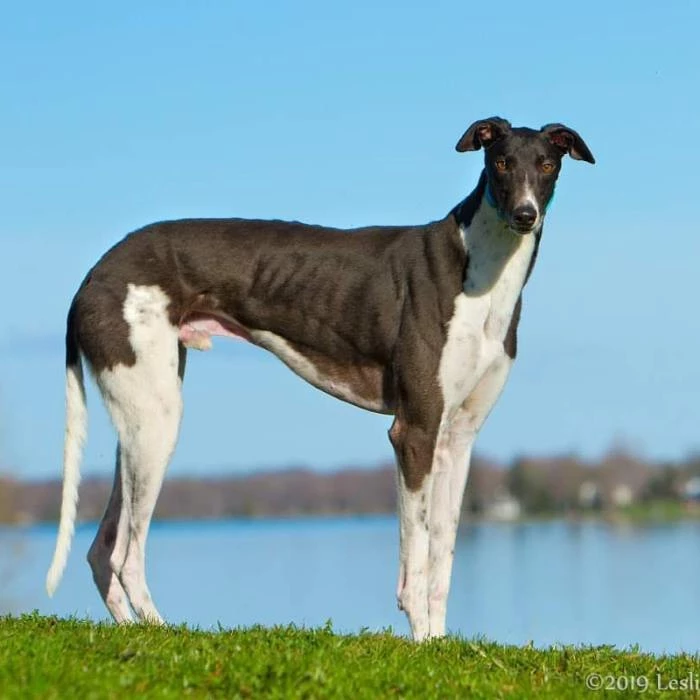 Steph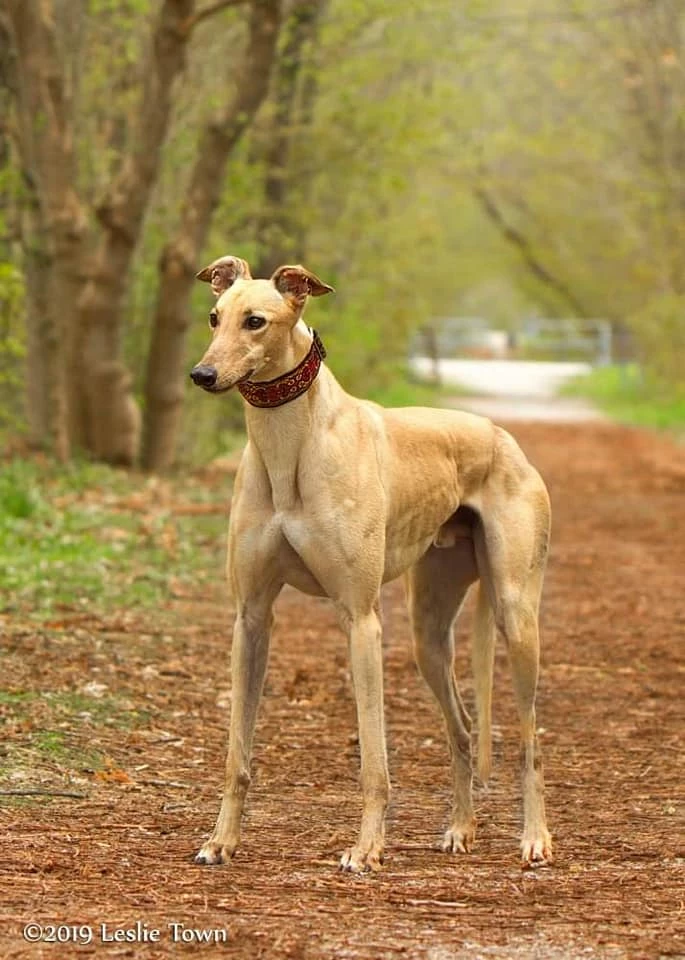 Rob
Beretta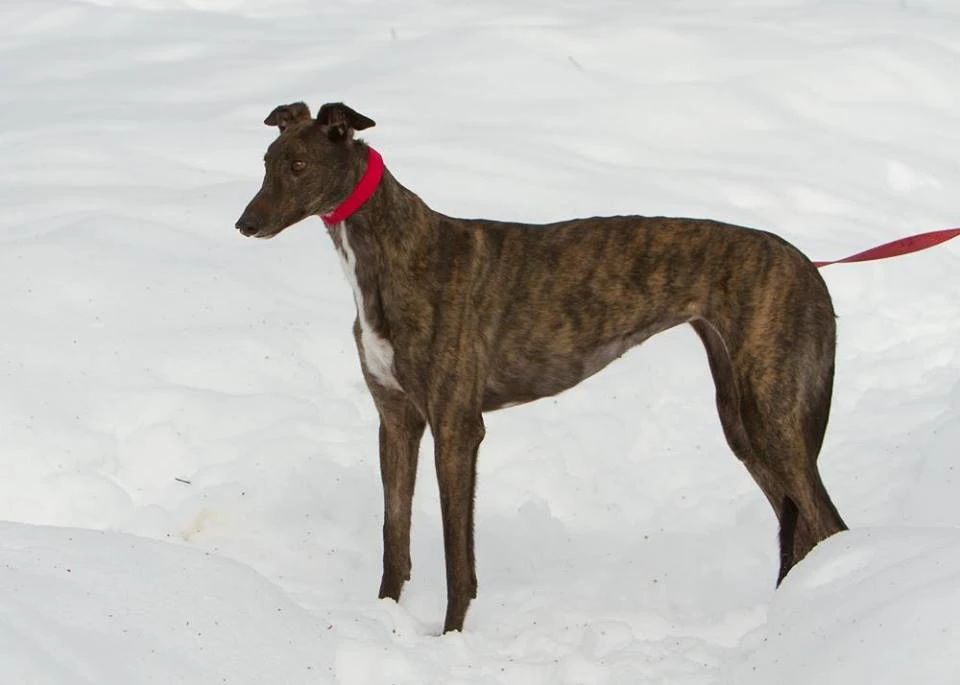 Tootsie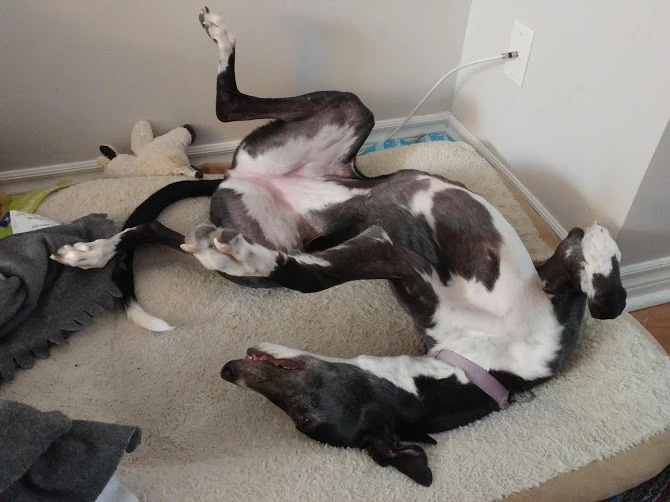 Sally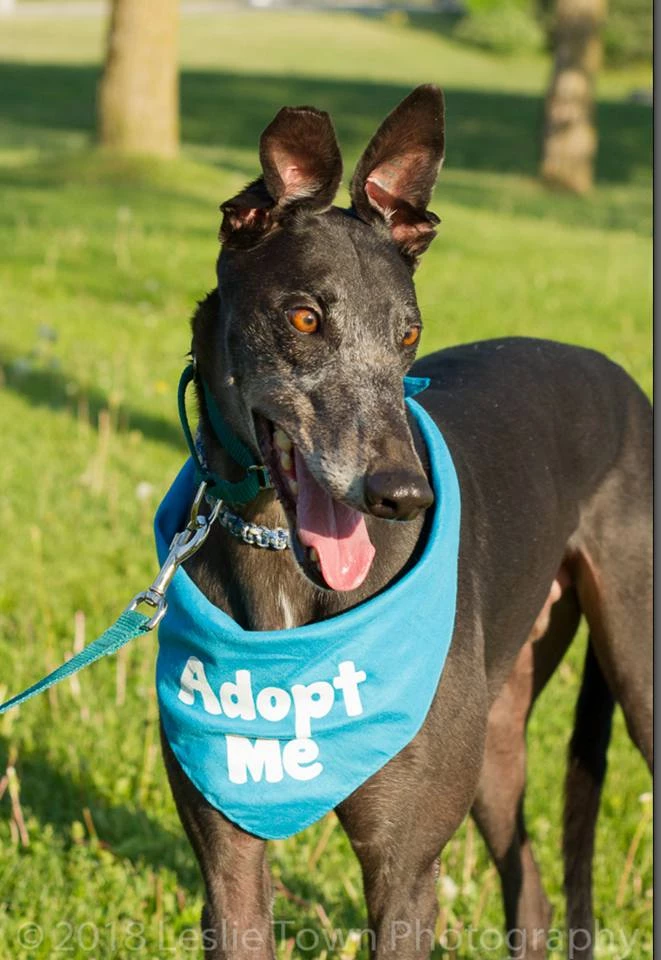 Clapper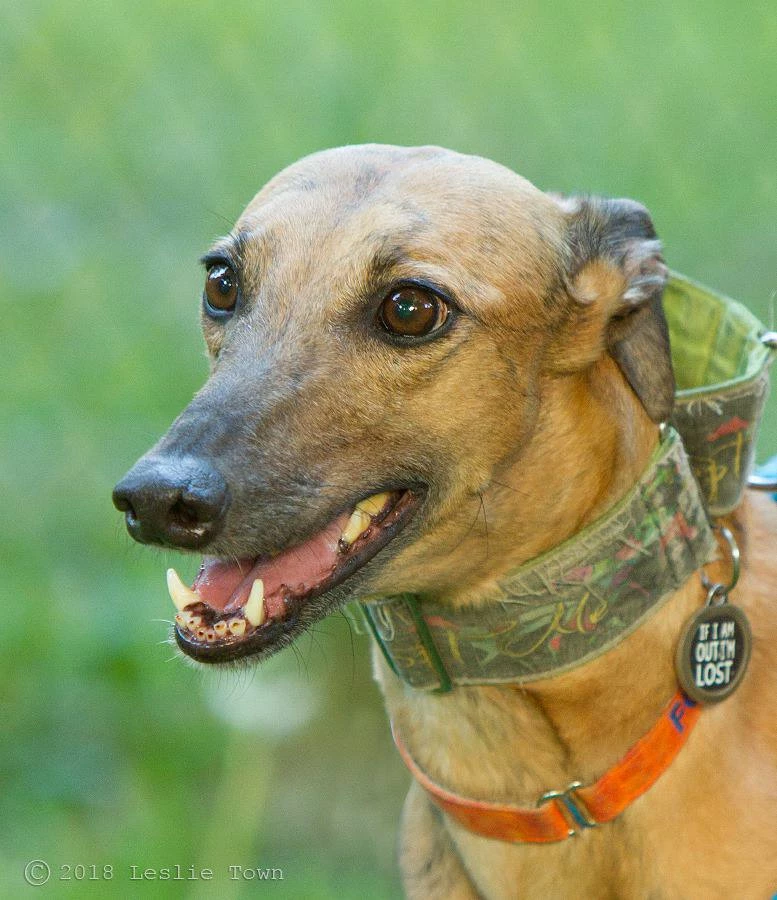 Ava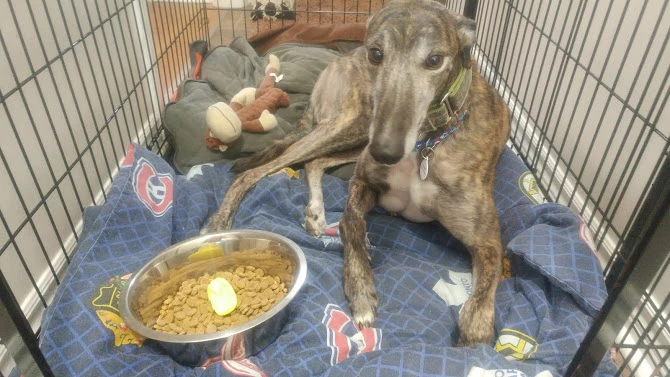 Power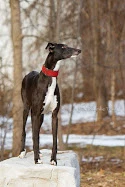 Walter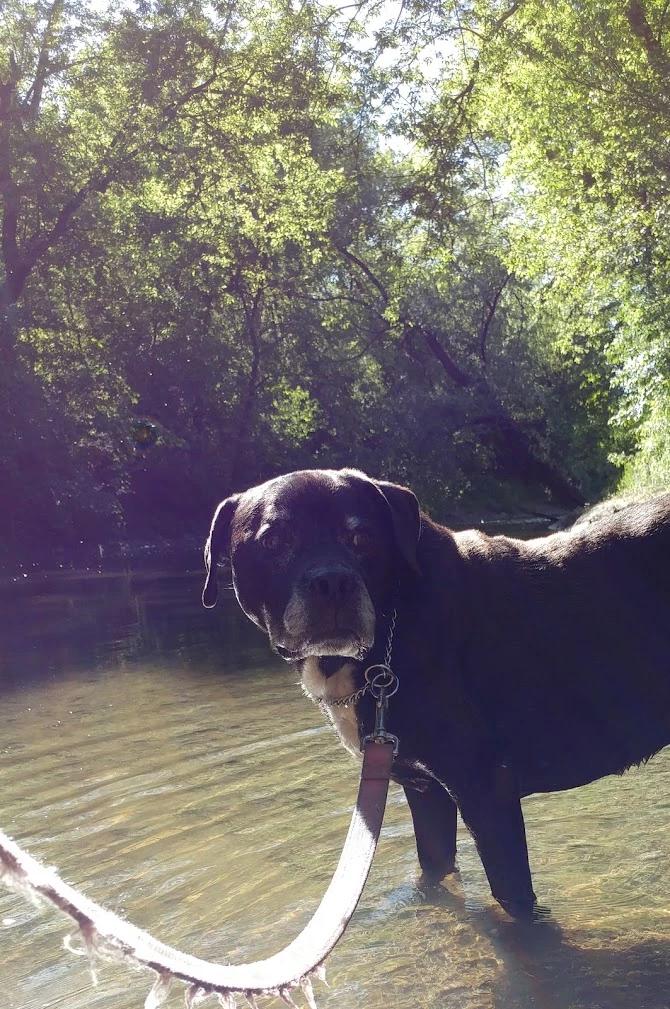 Rocky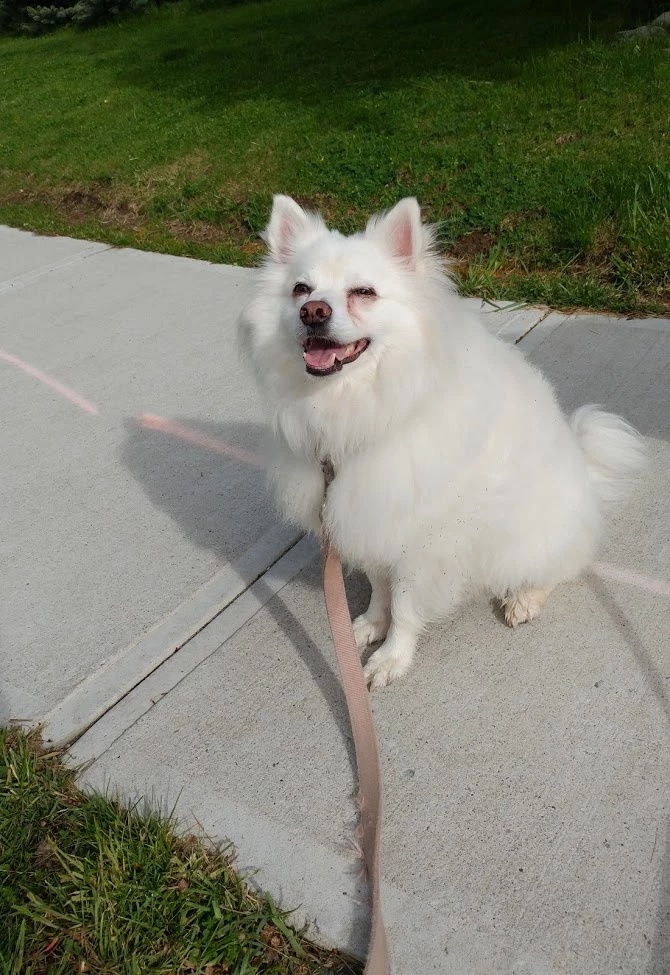 Noelle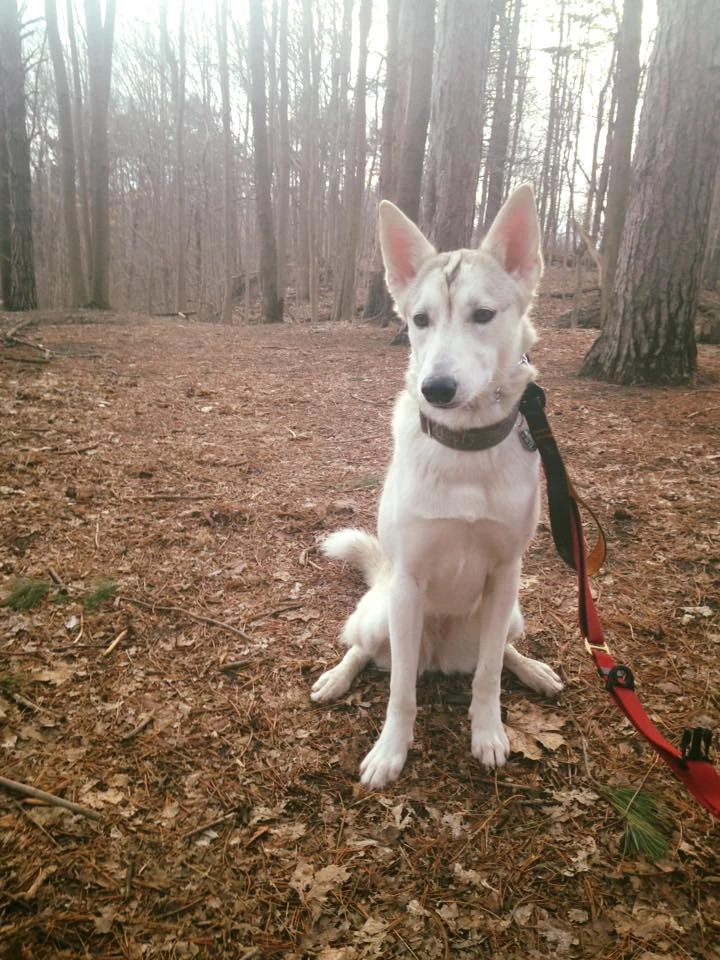 Yumi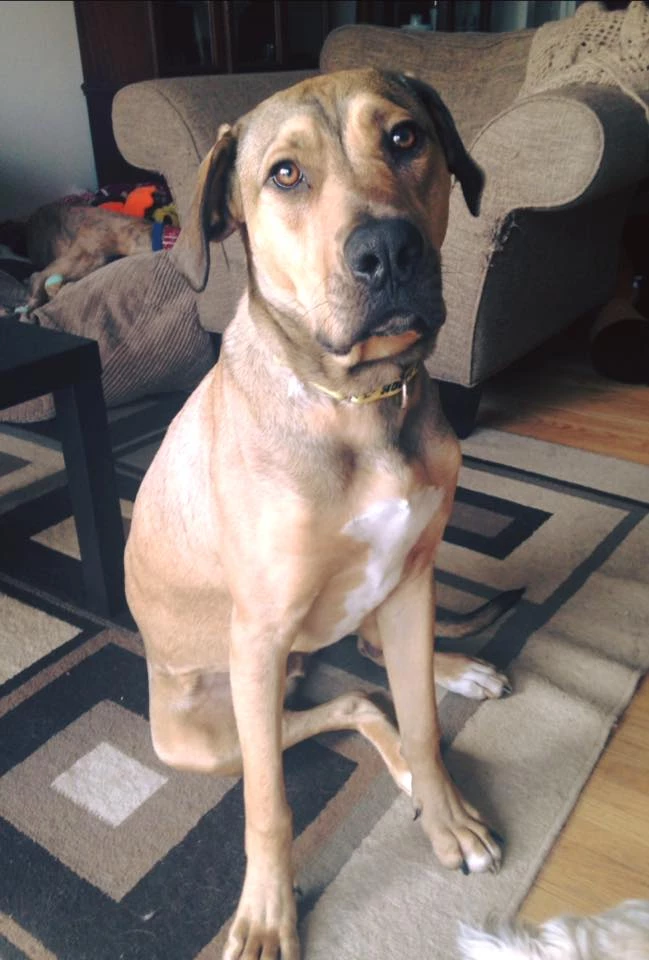 Ducky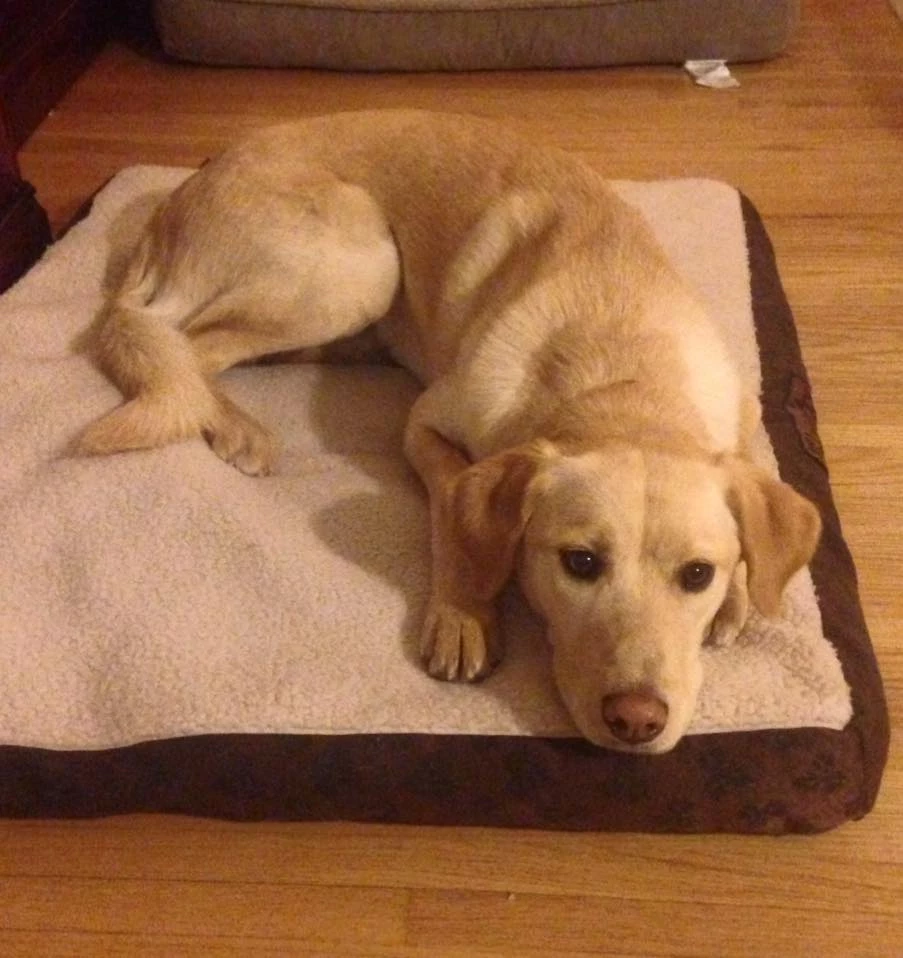 Summer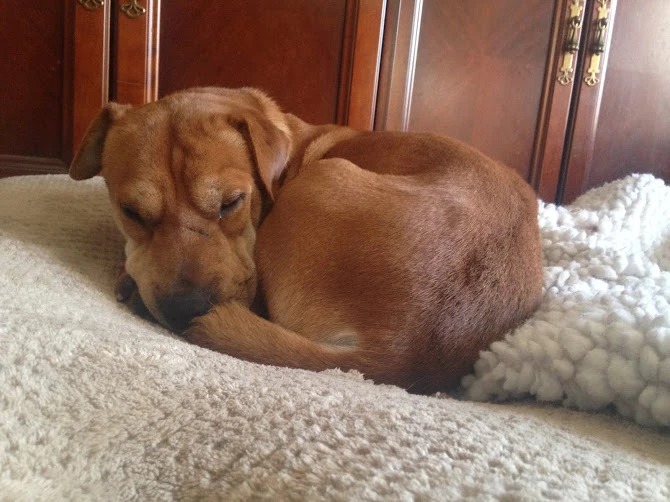 Izzy
Acorn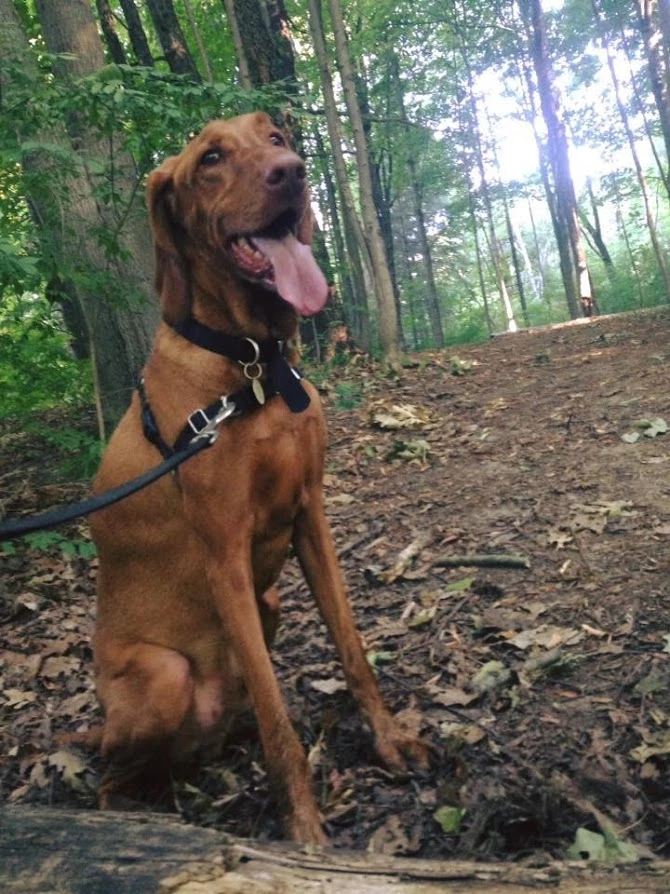 Odin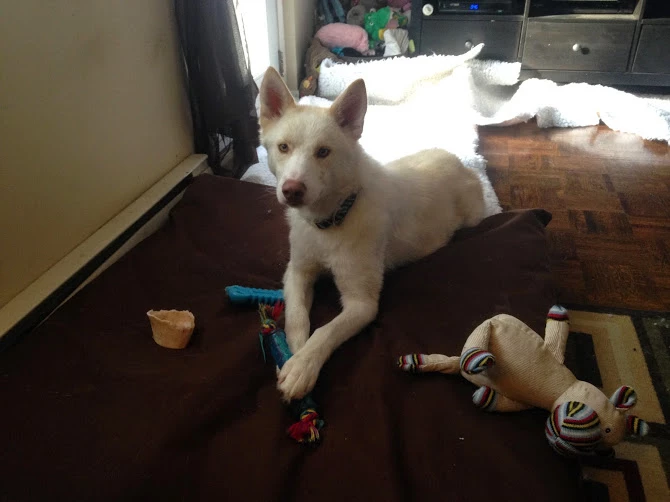 Tyson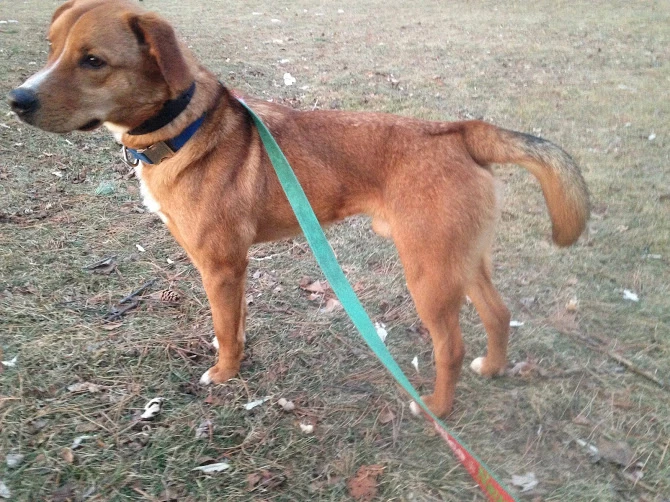 Andy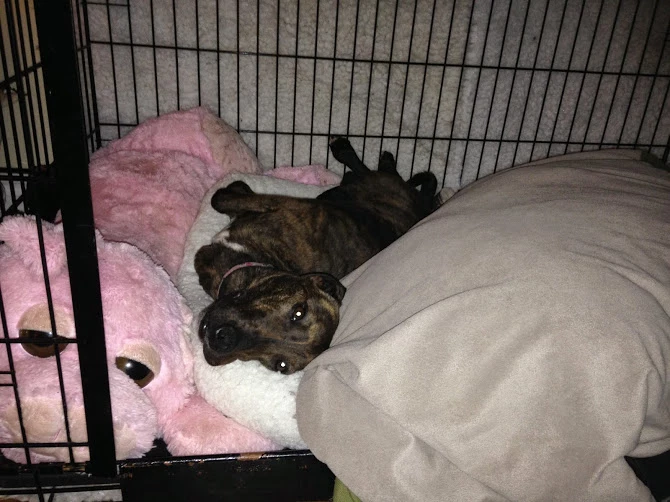 Baby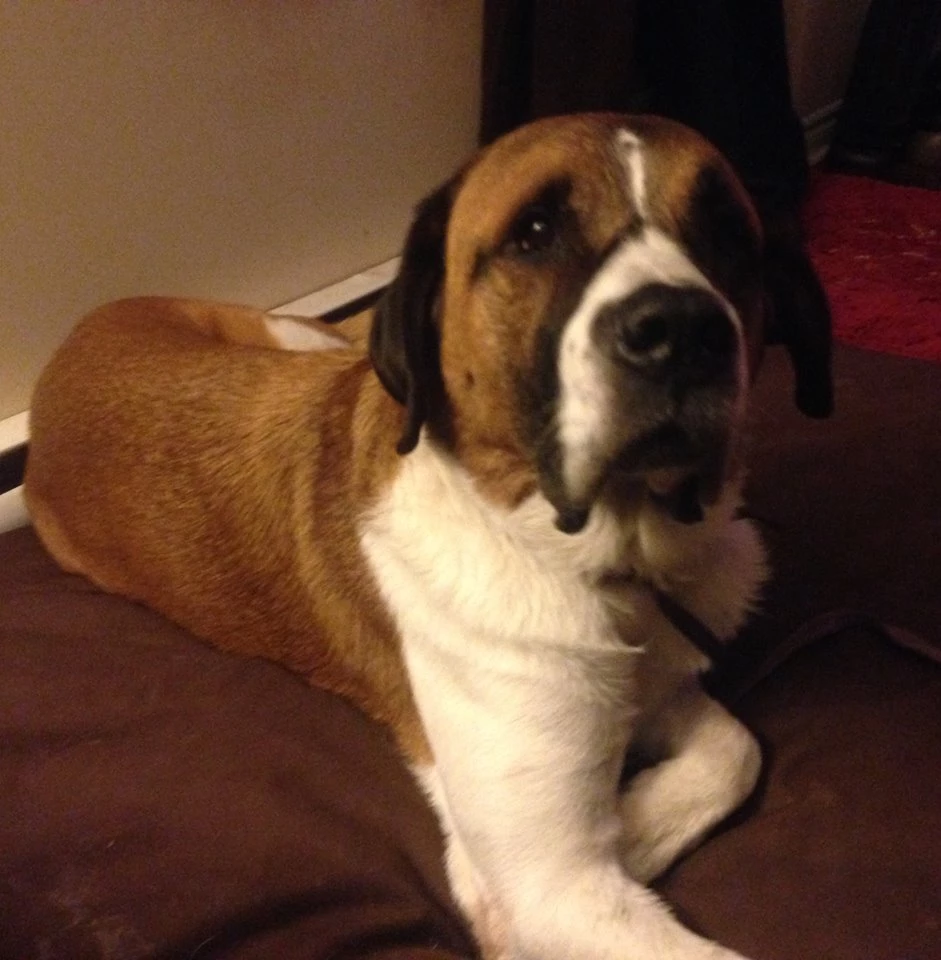 Shelby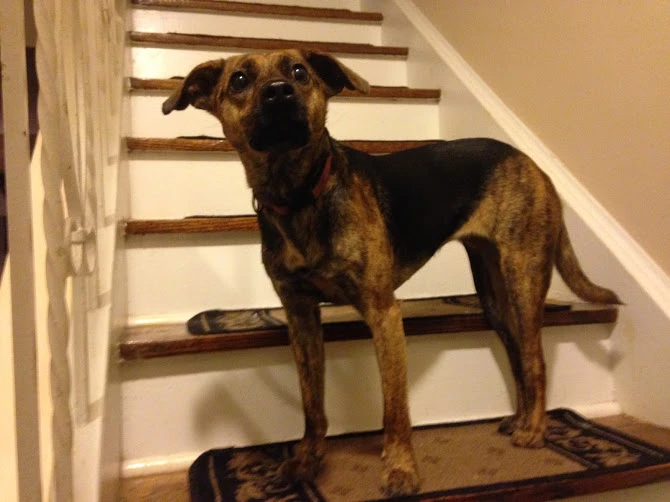 Lexi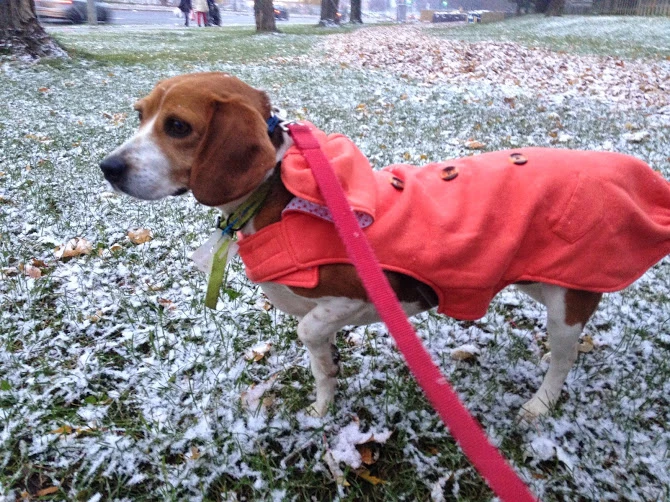 Tory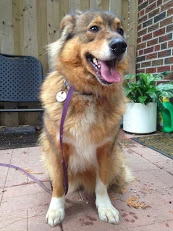 Delilah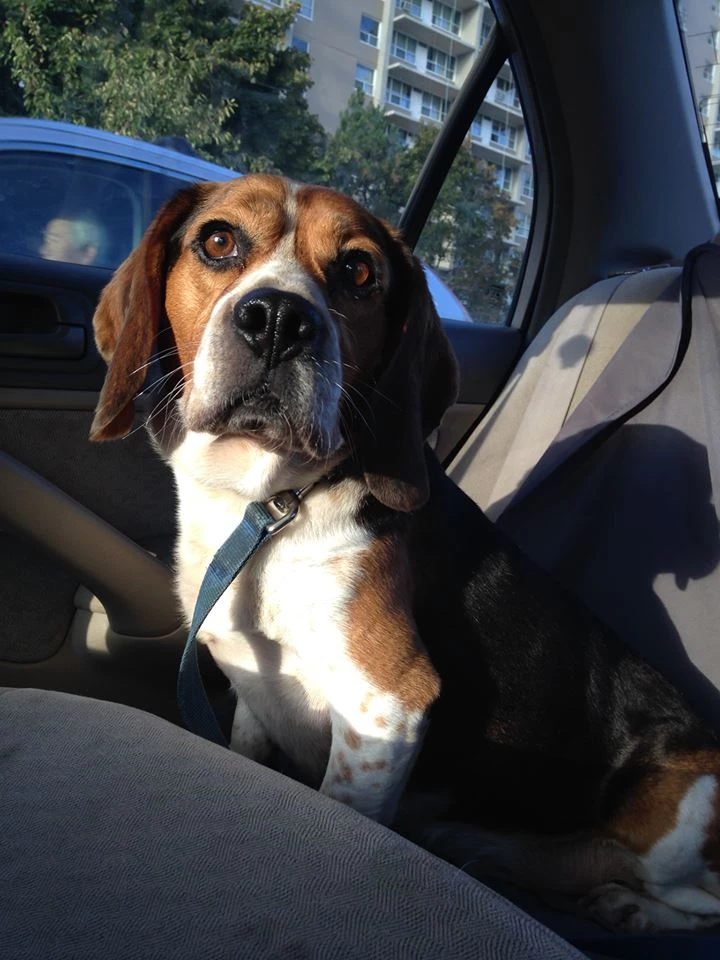 Linus