At Gillian's Greyhound Adoption, we retire our racing greyhounds. We do not rescue. This isn't a difference of semantics. Please read Retired. NOT Rescued. 
After leaving the familiar world of the race kennel, all our adoptables spend approximately two weeks in foster care. This aids in the greyhound's transition from the life of luxury they had as a racer to learning the manners of a pet. Our foster homes ensure to guide and support their foster through this new environment, full of cars, buses, cats, all breeds, stairs and the likes. Each foster has a complete profile that outlines their personality, likes and dislikes, and reaction to all the things they have been exposed to. This ensures we are matching you with the very best hound for your home, and the best home for the hound. 
We know it is easy to fall in love with a photo - however, please note that a photo speak a thousand words that are not expressed in the image. At GGA, we match dogs based on hound and homes needs, personalities and behaviours. 
We are proud members of the Purina Pro Club. All our fosters happily eat Purina Pro Plan Sport Performance 30/20. Our fosters are coated by No Nude Hounds and proudly wear their Patience and Love Pet Treasures vests. All our fosters head home with a complimentary 1" martigale and 6' leash from Houndstown. 
GGA generally takes in retired racing greyhounds that are a little "extra". These special hounds generally need more support while transitioning from working dog to pet. GGA adopters are special people that are willing to put the time and effort into supporting this transition. Our adopters are not ones that open the door, drop the leash and let their new addition hop up on the furniture and do as they please. They understand that in order to create a solid foundation they must provide guidance, leadership and structure, and they know that by doing so they will create a stronger bond with their hound.
Please understand that GGA in general does not find greyhounds to meet adopters specific needs. We find applicants that match our greyhounds special needs. Although anyone can apply to adopt through GGA the approval and speed at which we are able to place a hound with you will depend on meeting most or all of the following criteria:


Mature, responsible adults (and children if applicable, and must be over 8 years of age).
Prior greyhound/dog experience is an asset.
Prior greyhound/dog training experience is an asset.
Good communication skills and ability to follow instructions, especially GGA's greyhound specific going home protocol.
Willing to work with GGA if after care is required or if having difficulties.
Home without cat(s) is a must.
Home without off-breed dog(s) is preferred. If other dogs in residence they must be well balanced and not small-medium in size.
Pro-racing, pro-greyhound, with interest/knowledge/support of the US NGA racing circuit.
Must be located within Ontario Canada (please note that your exact location is also a factor in the speed with which we are able to place a hound with you).
If you have reviewed the above, and feel that you have met most or all of our required critera, please proceed to completing the adoption application. 
If we currently have no paw advertised as available for adoption, that doesn't necessarily mean we don't have any paw available for adoption. Many of our adoptables are in evaluative foster care prior to making their 'world wide web' and social media debuts.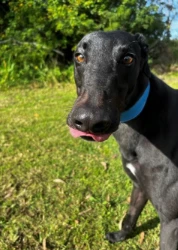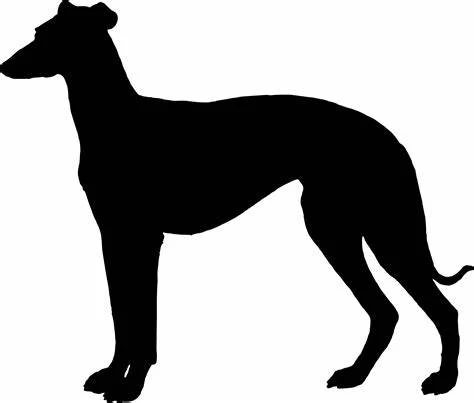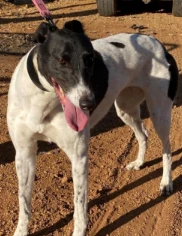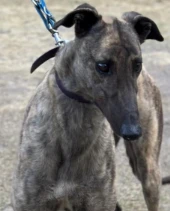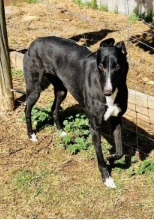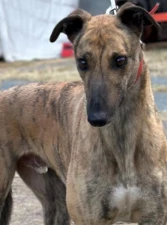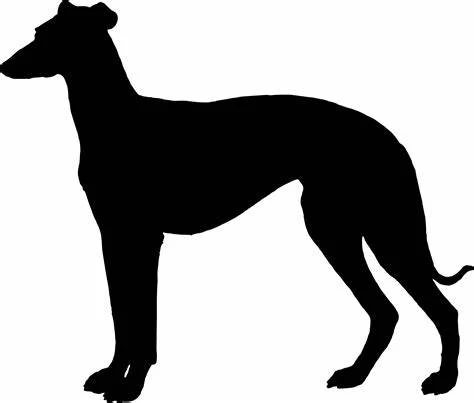 Here are some of our happily adopted hounds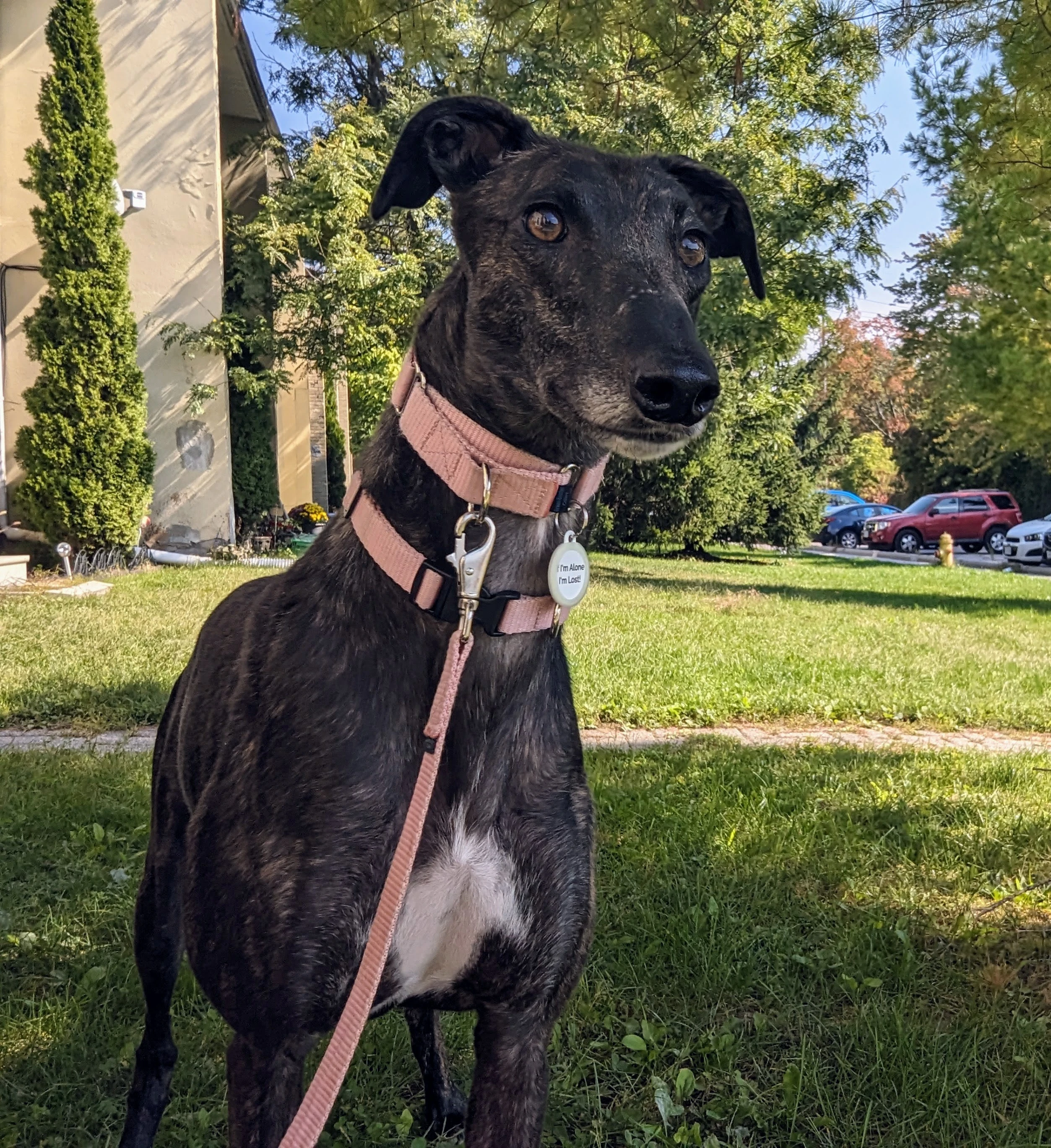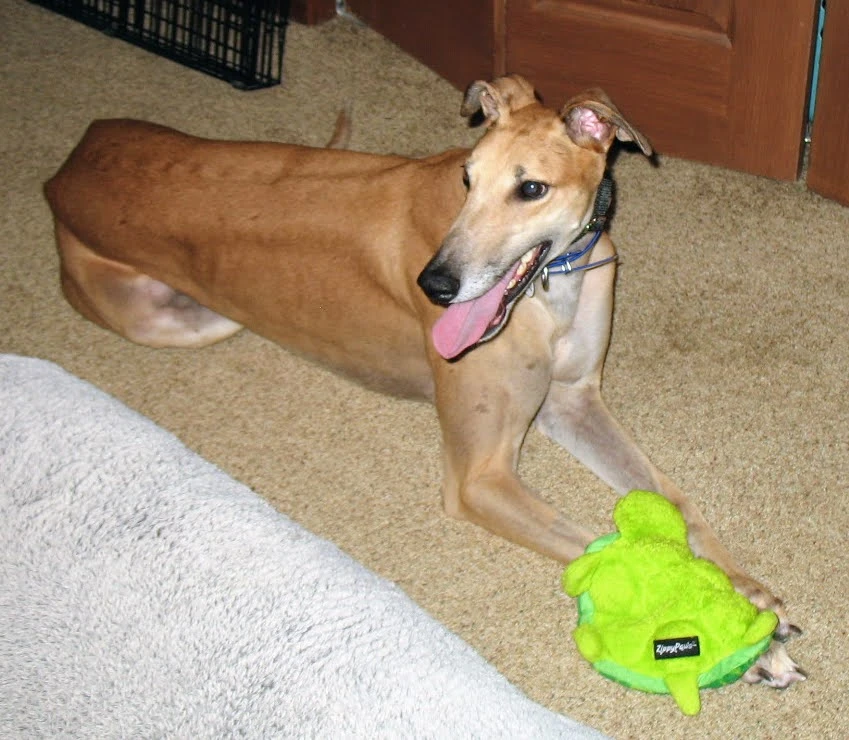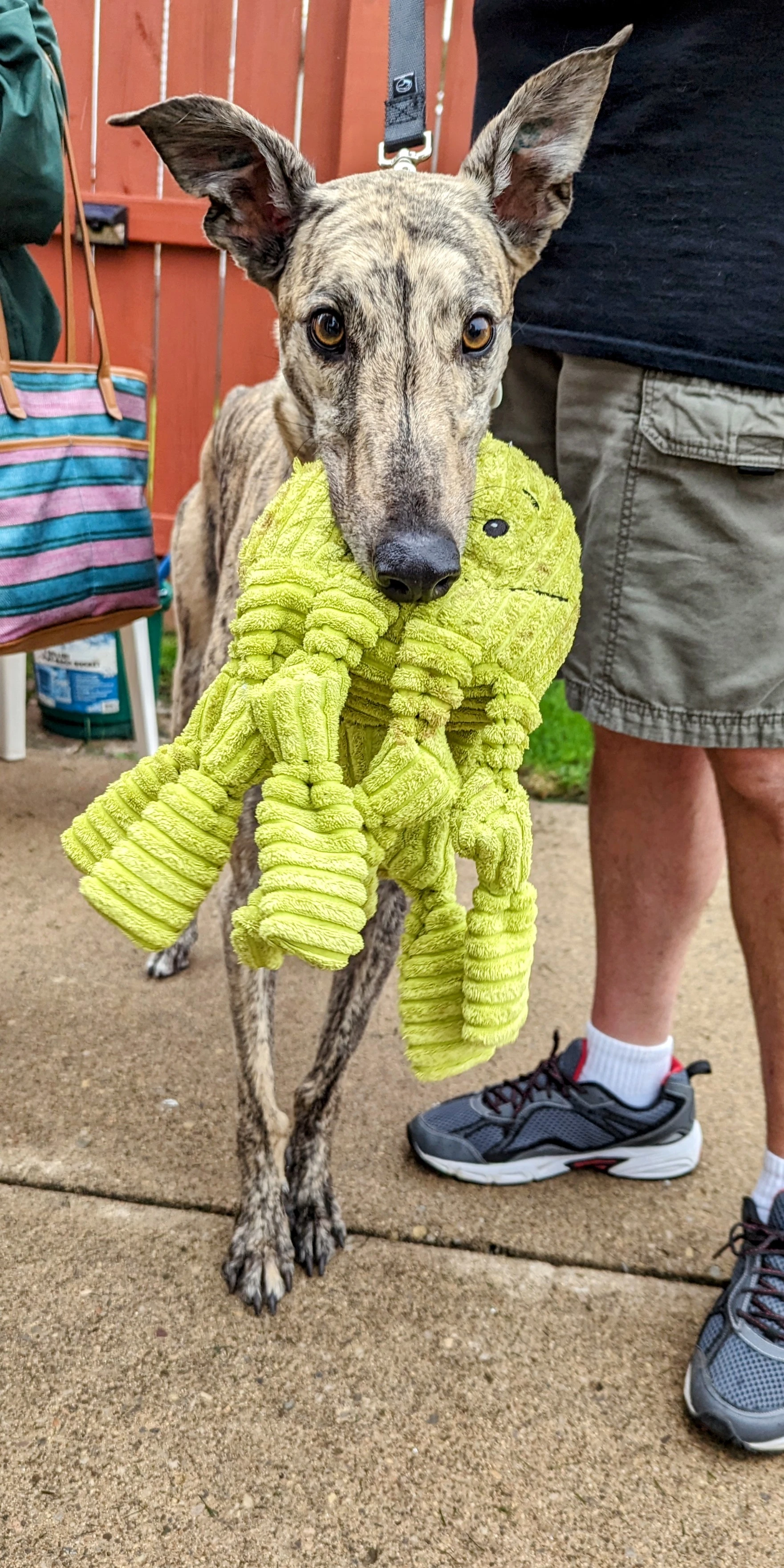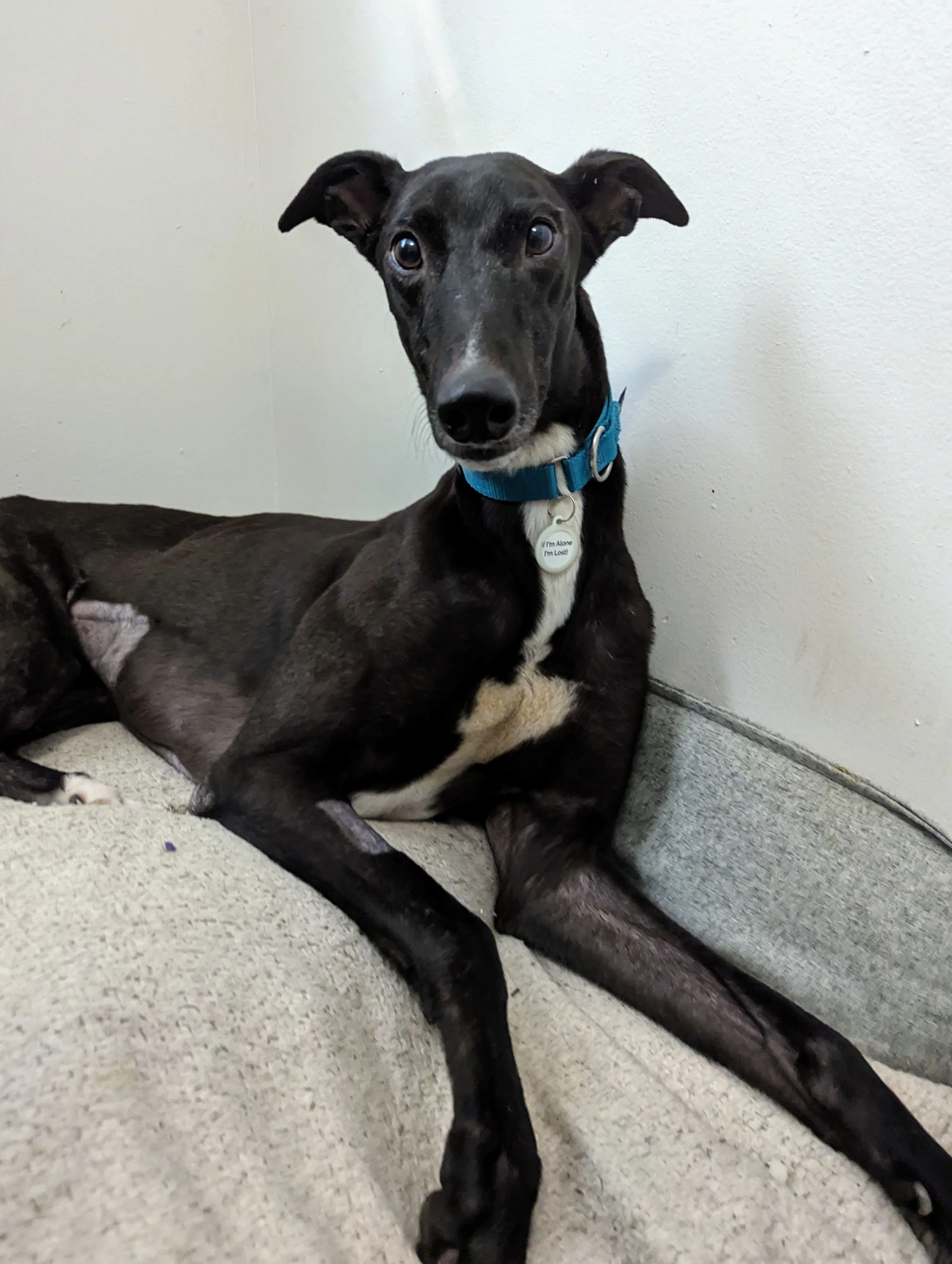 BGR Pinch Hitter - Pinchy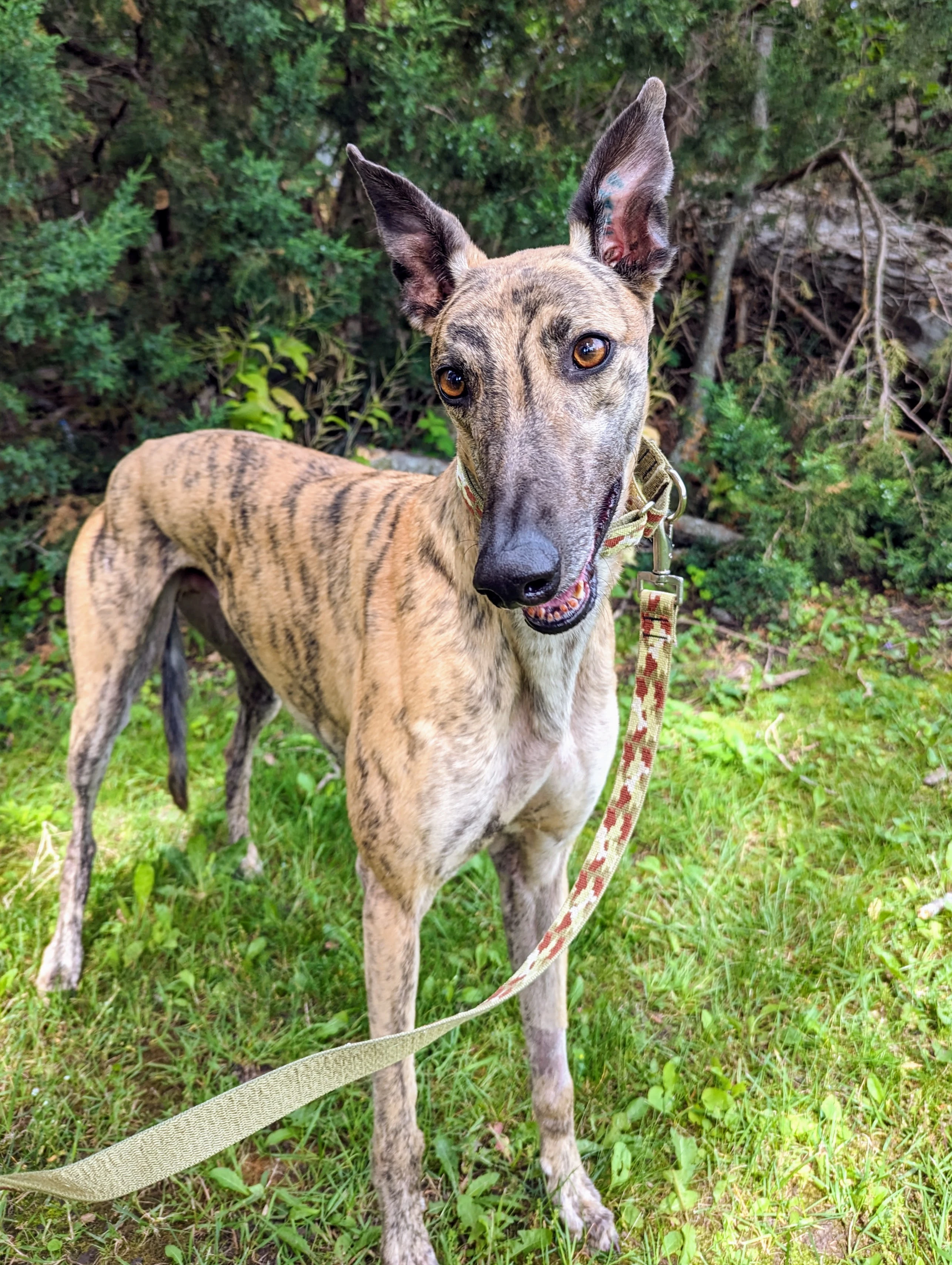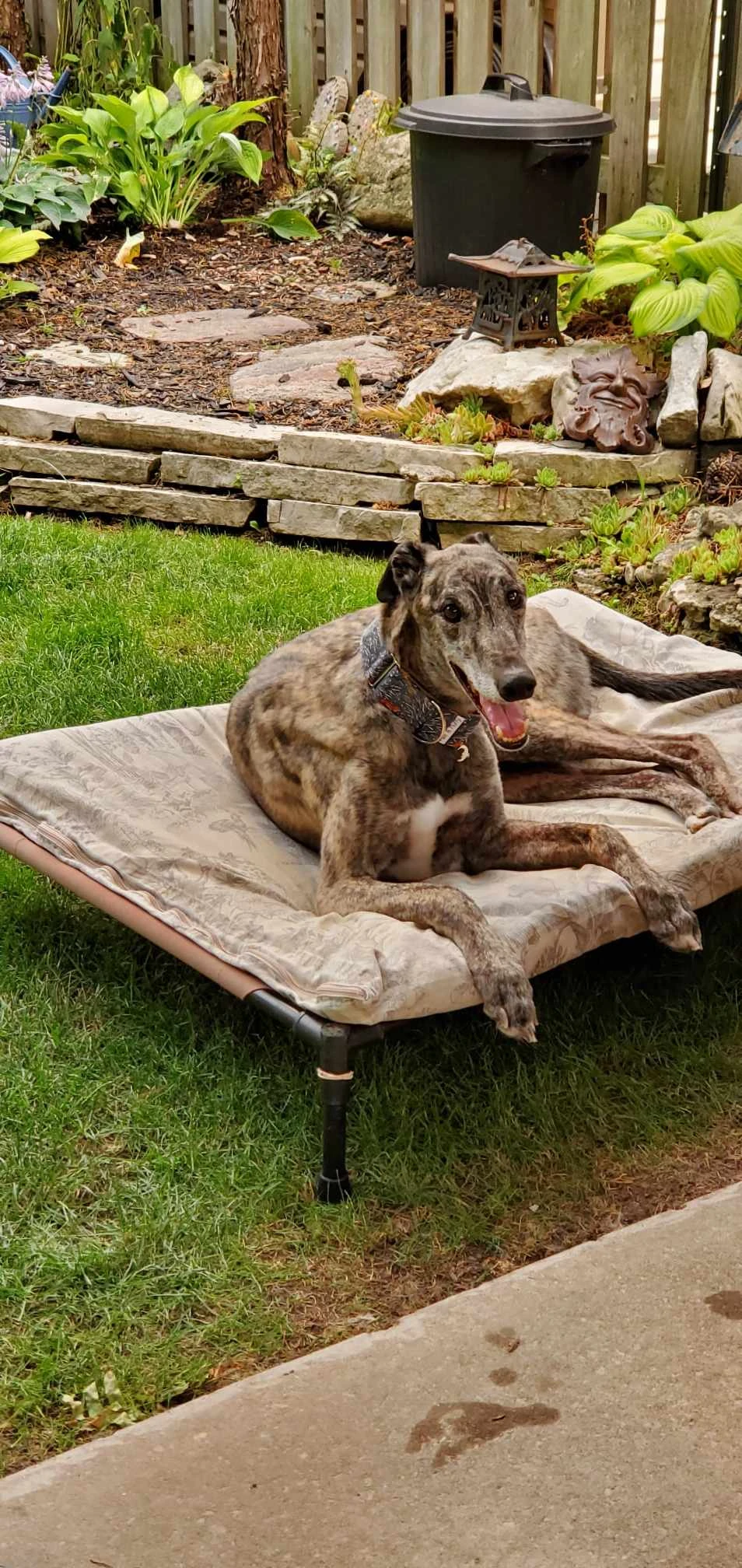 AMF Wichwinsoton - Winston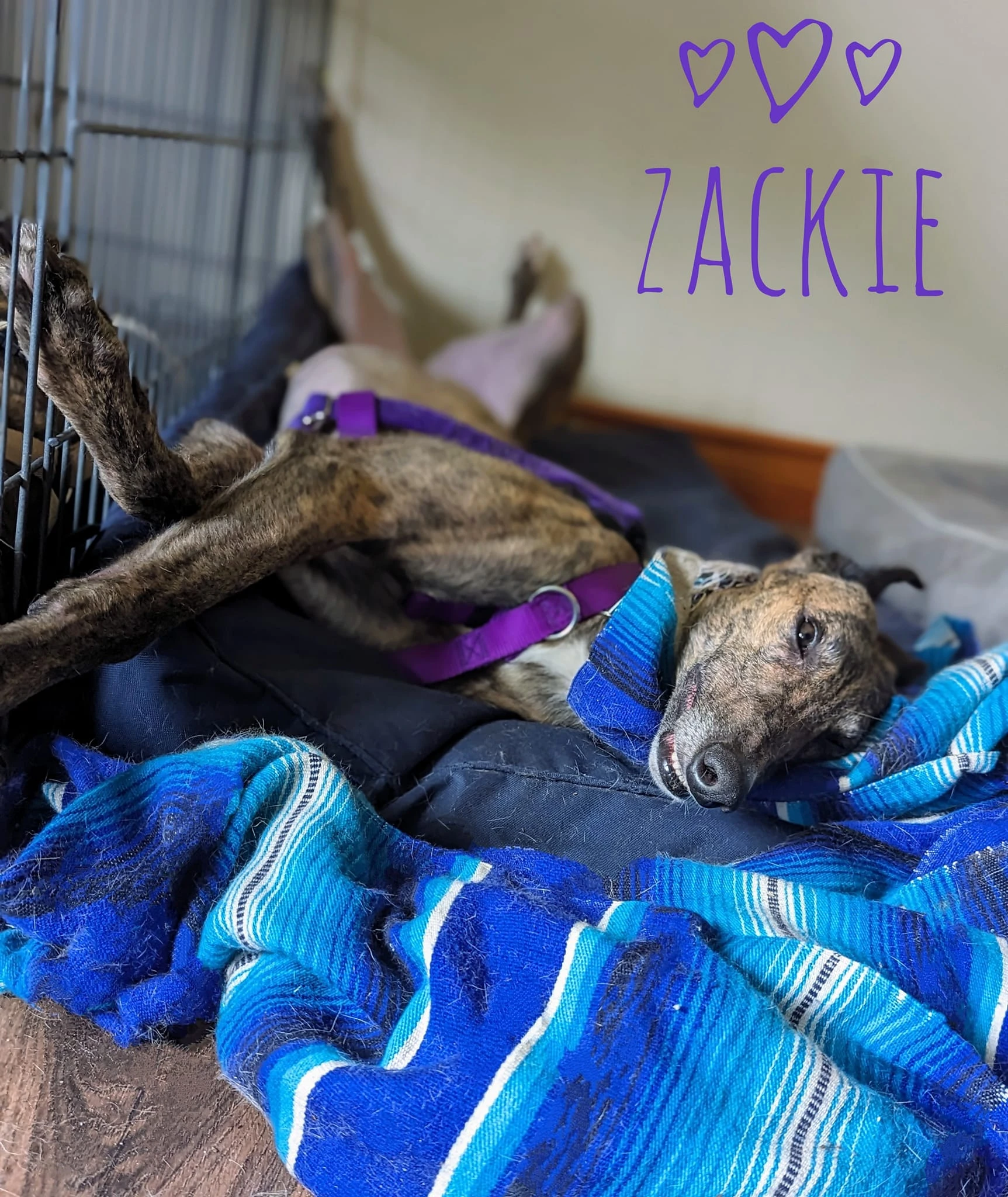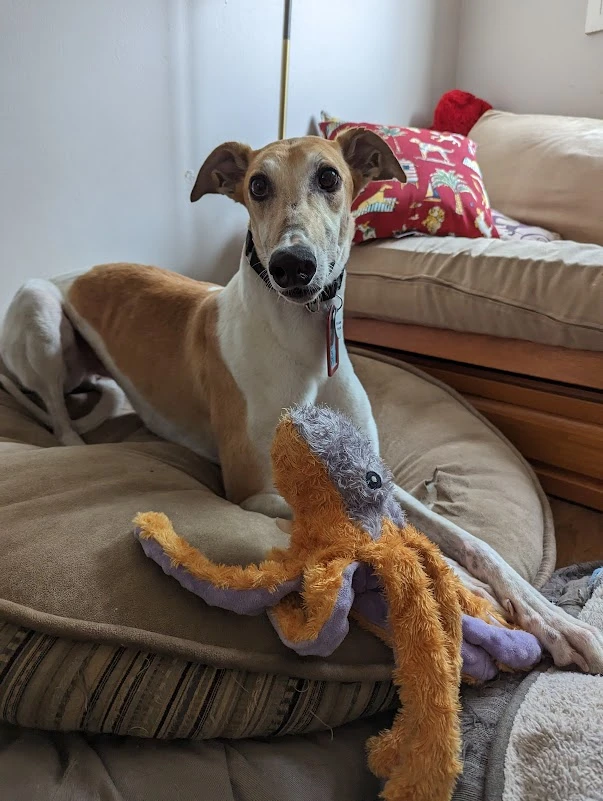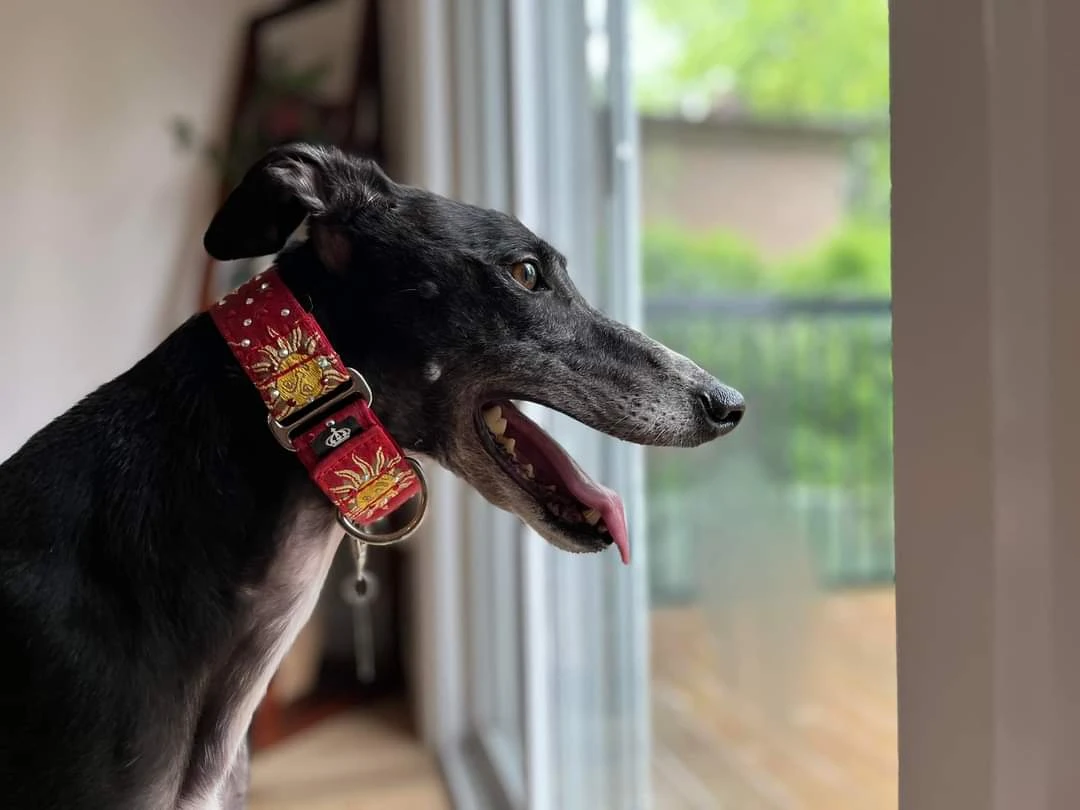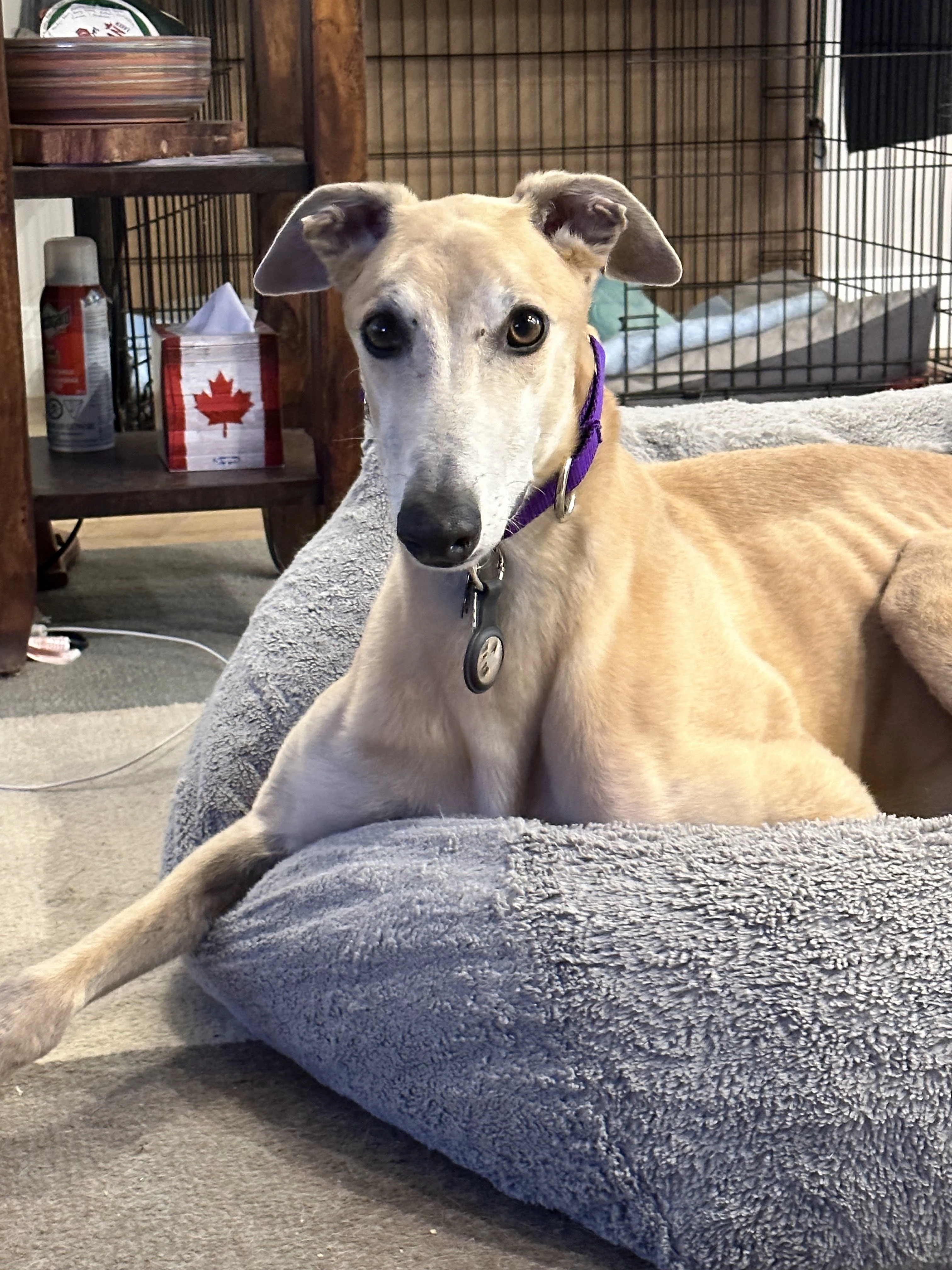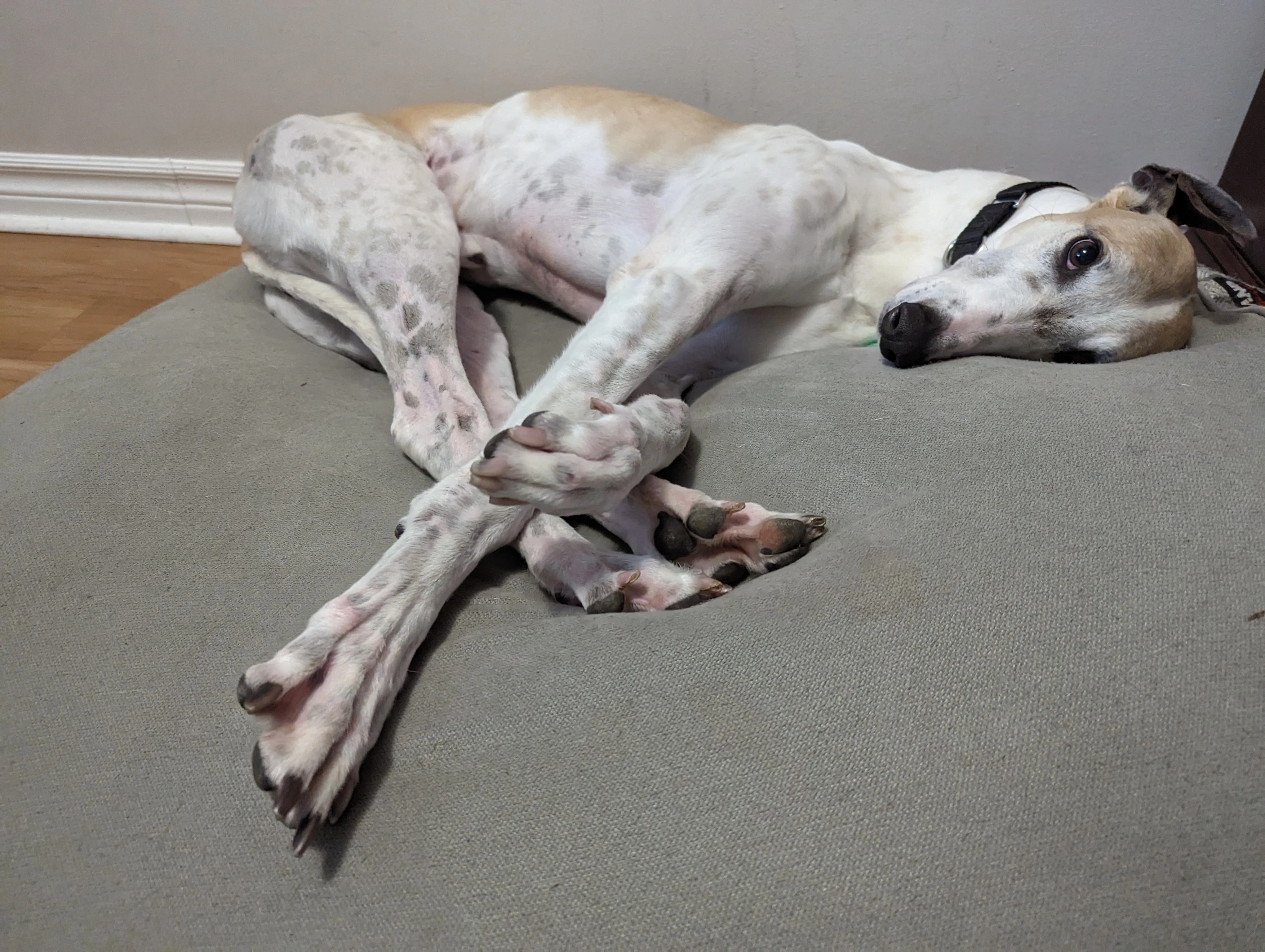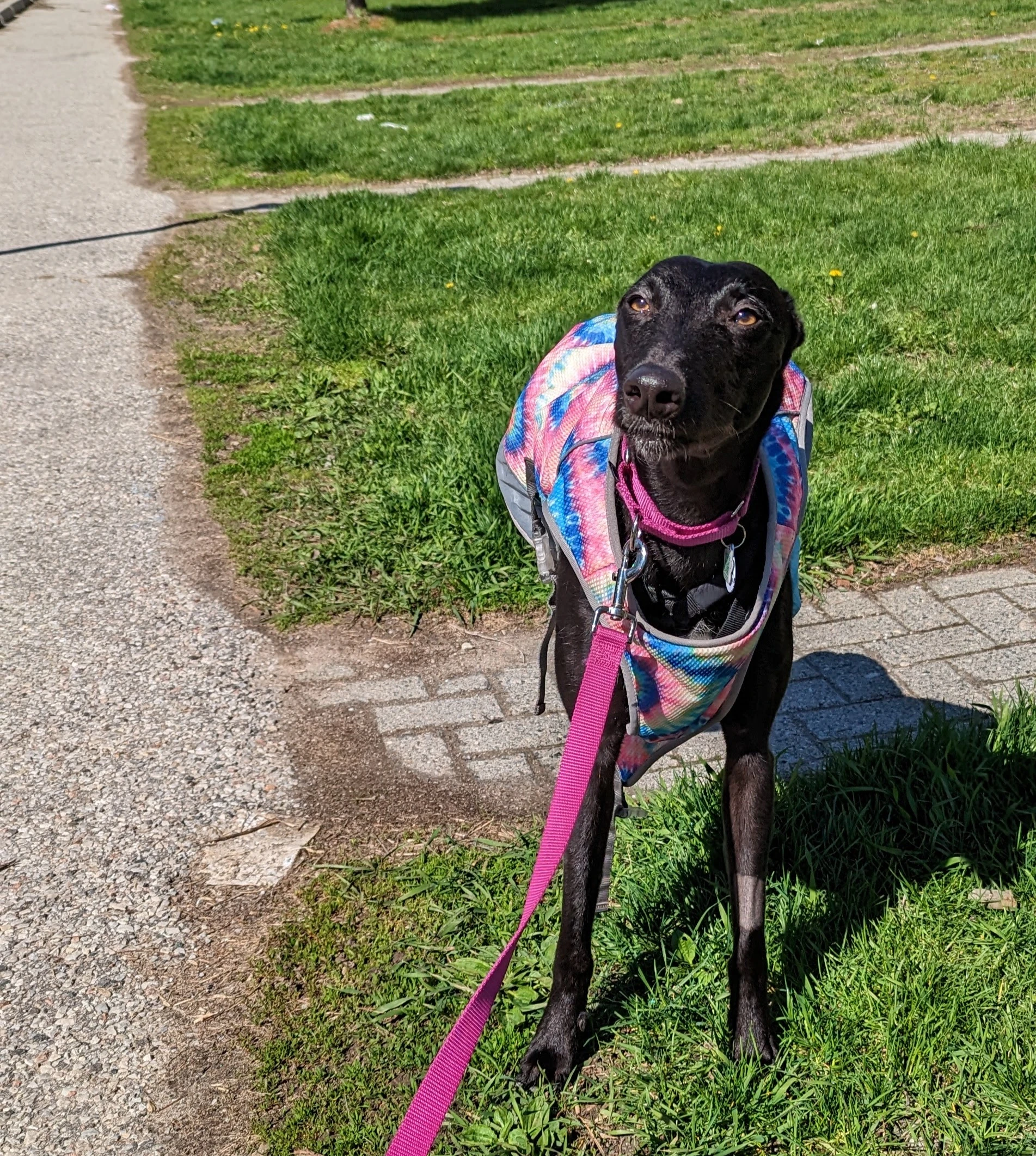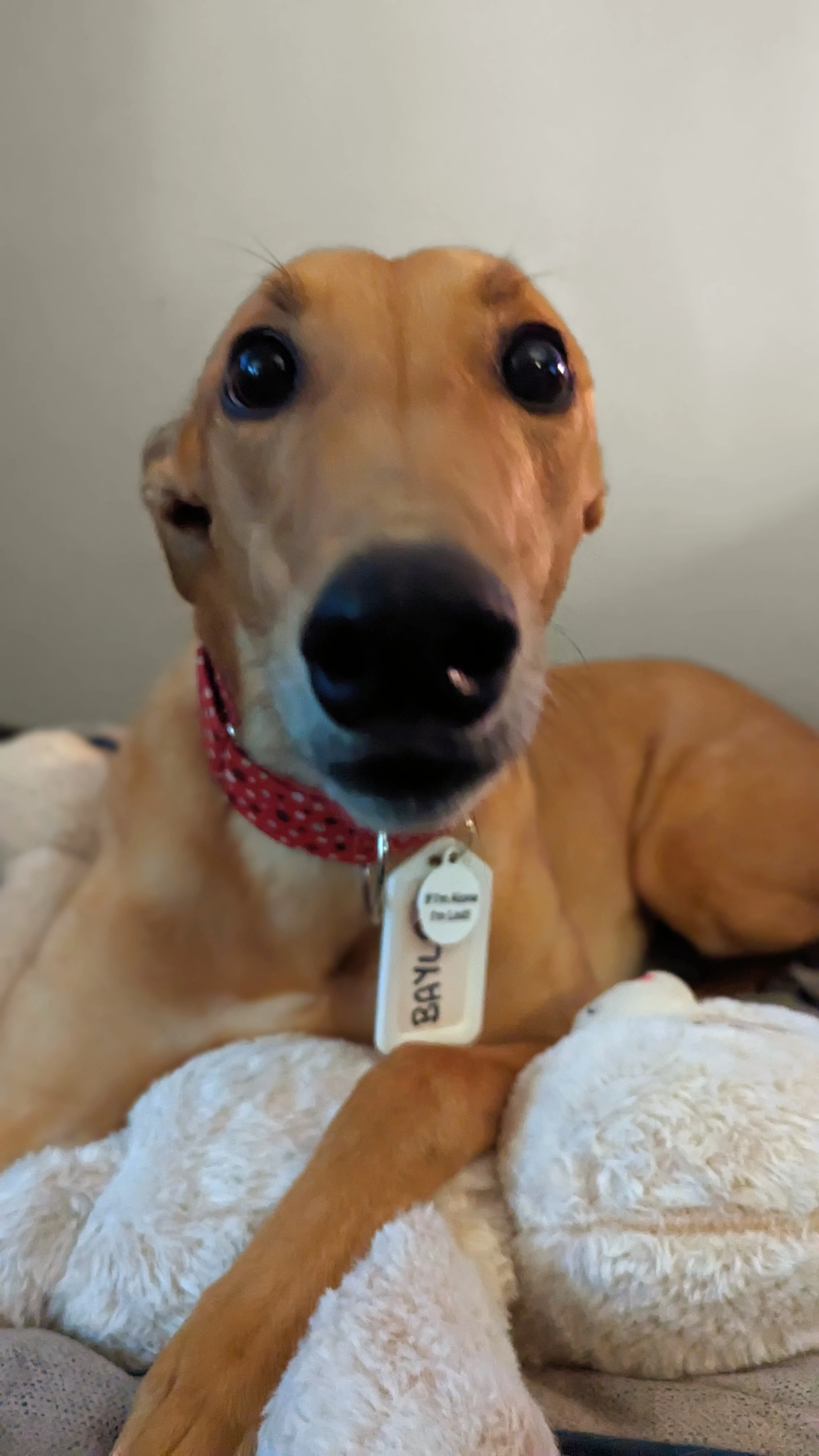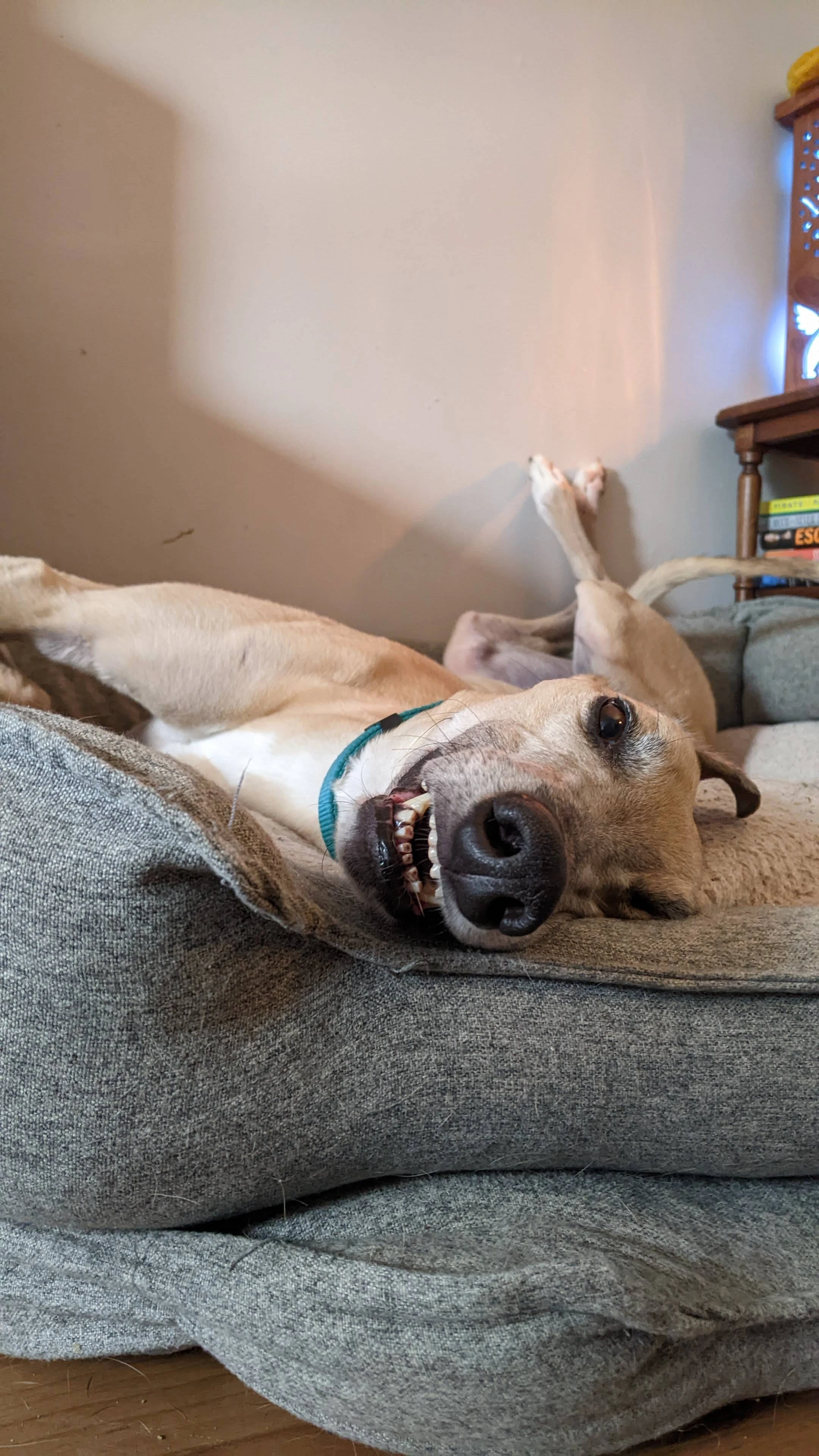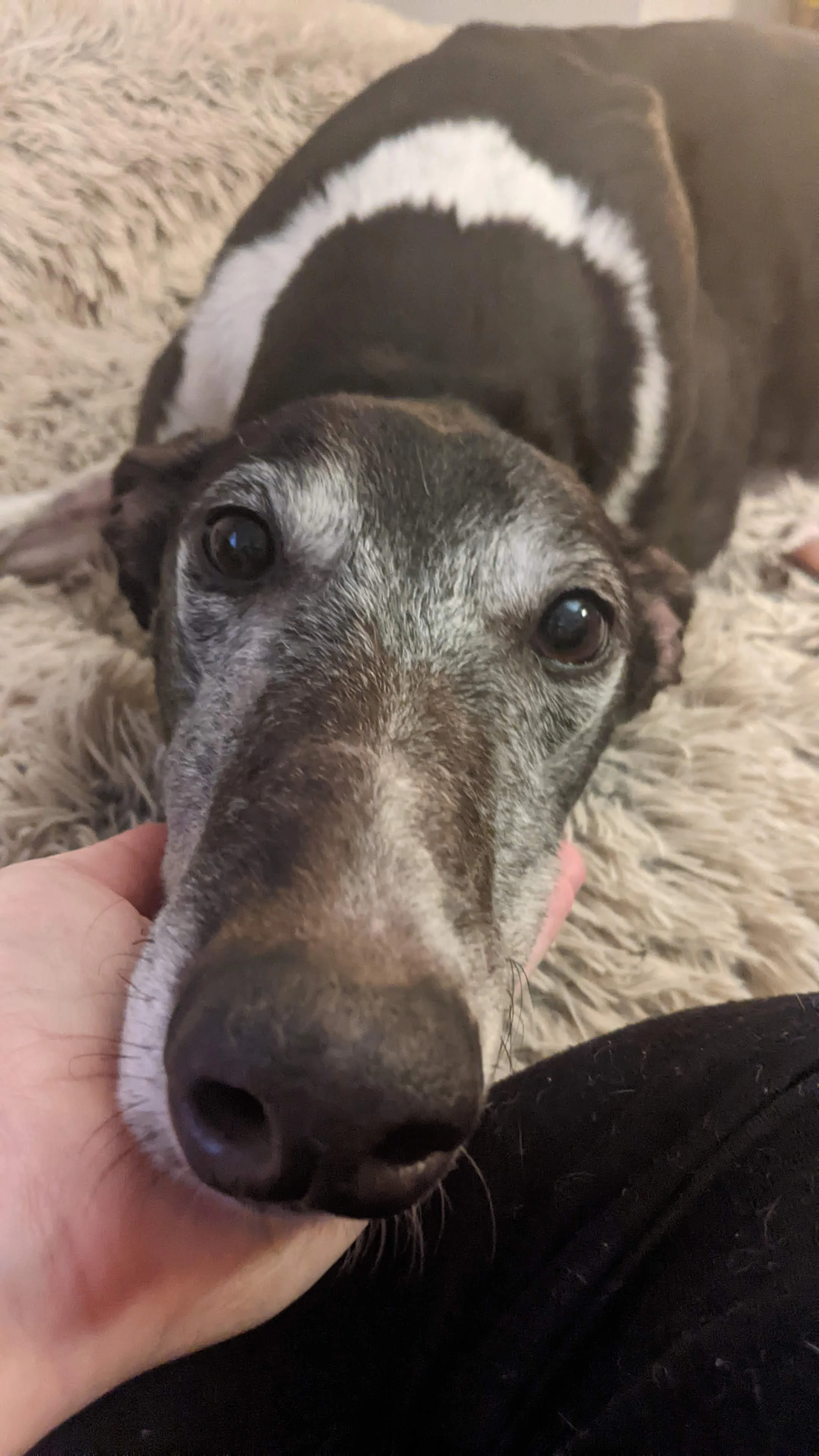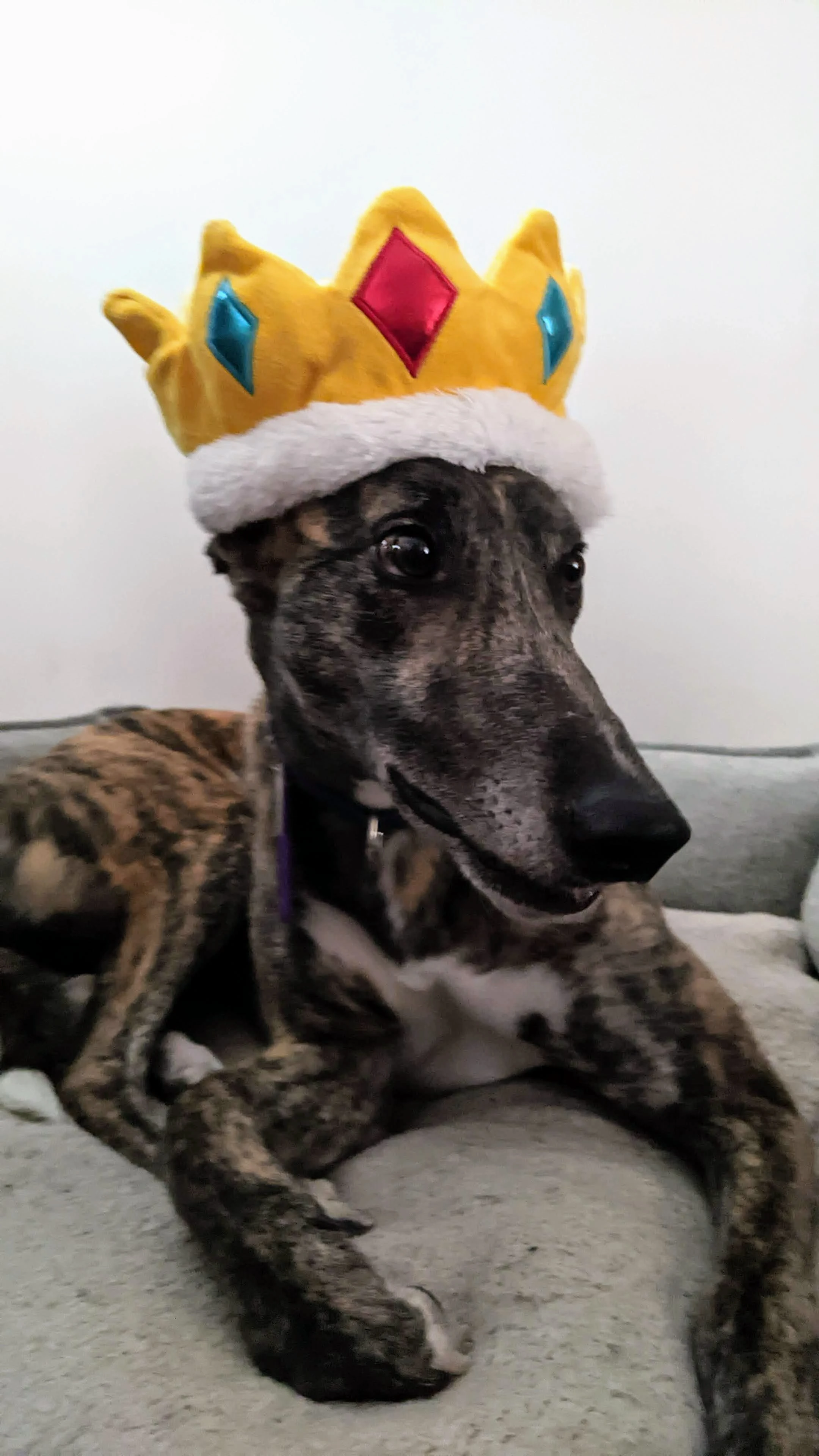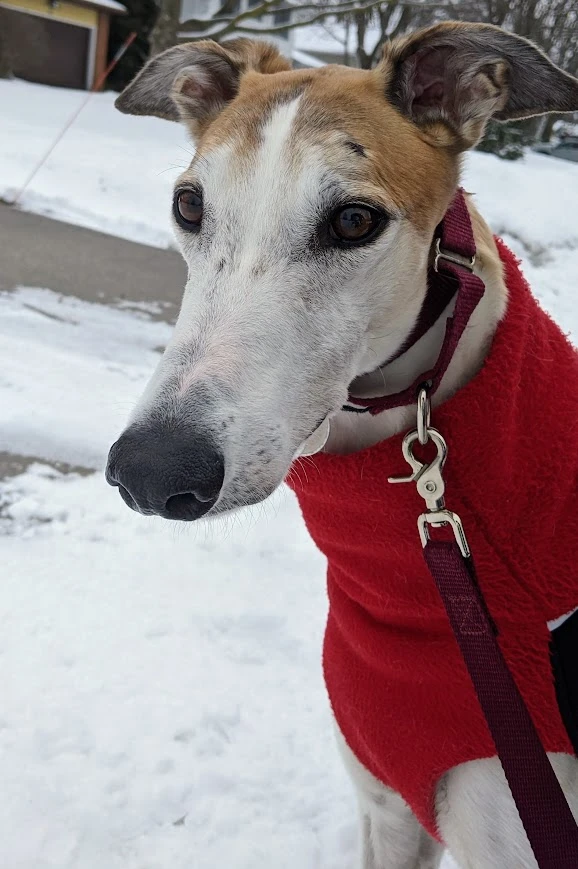 AMF Severe Storm - Wicked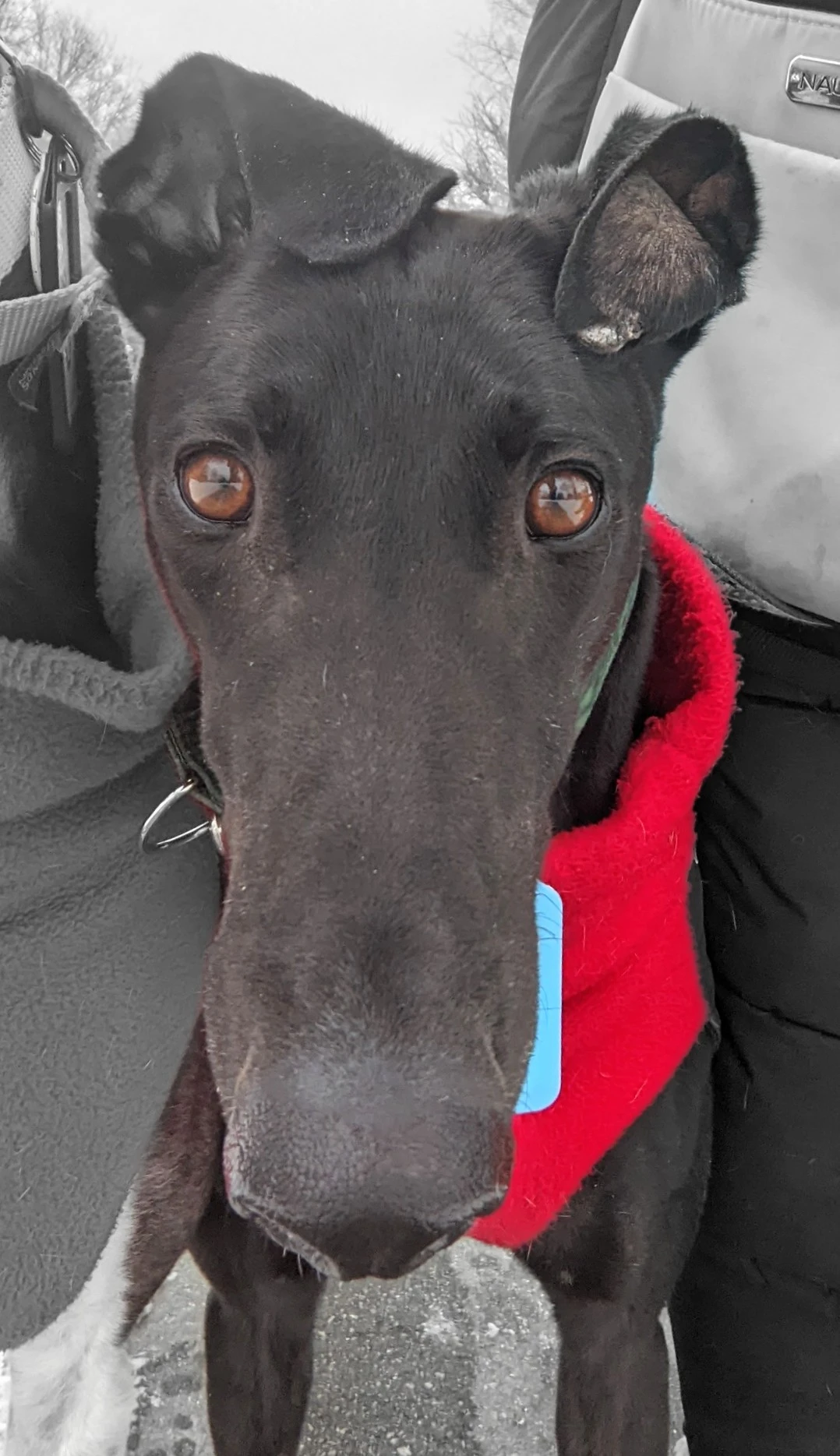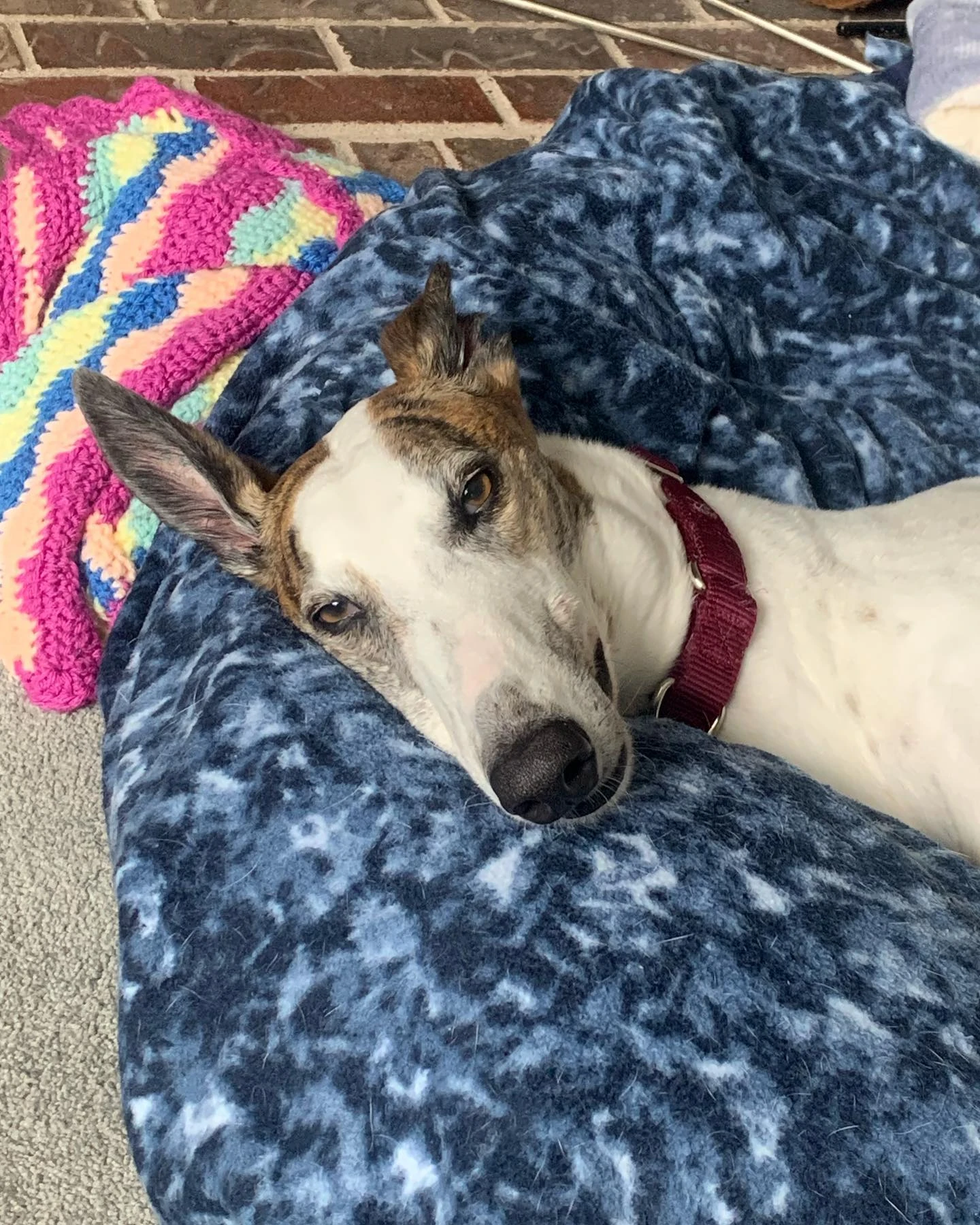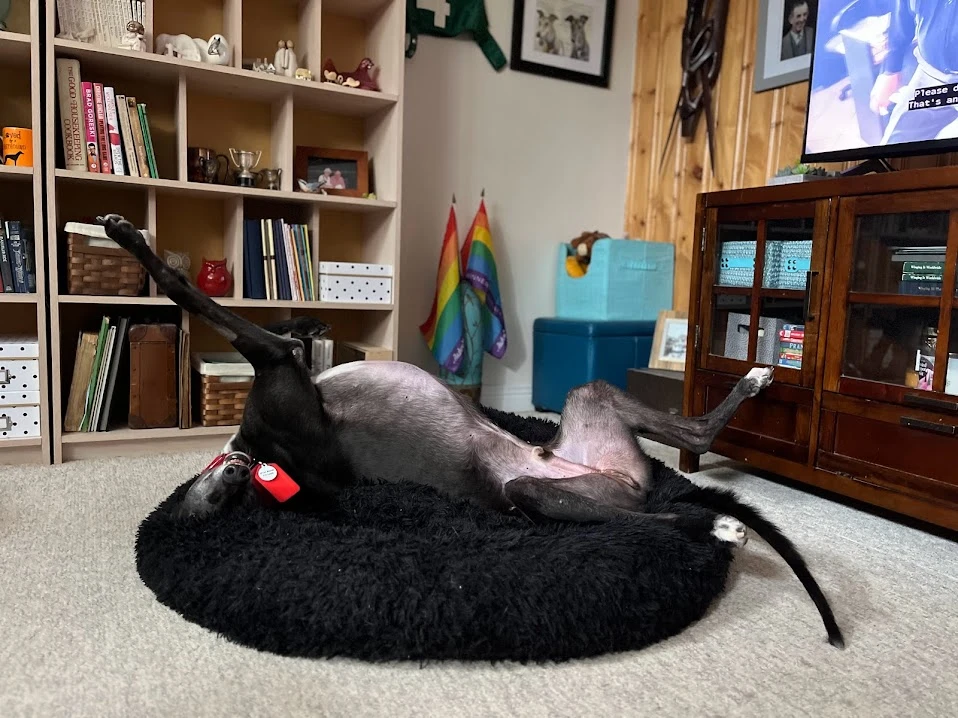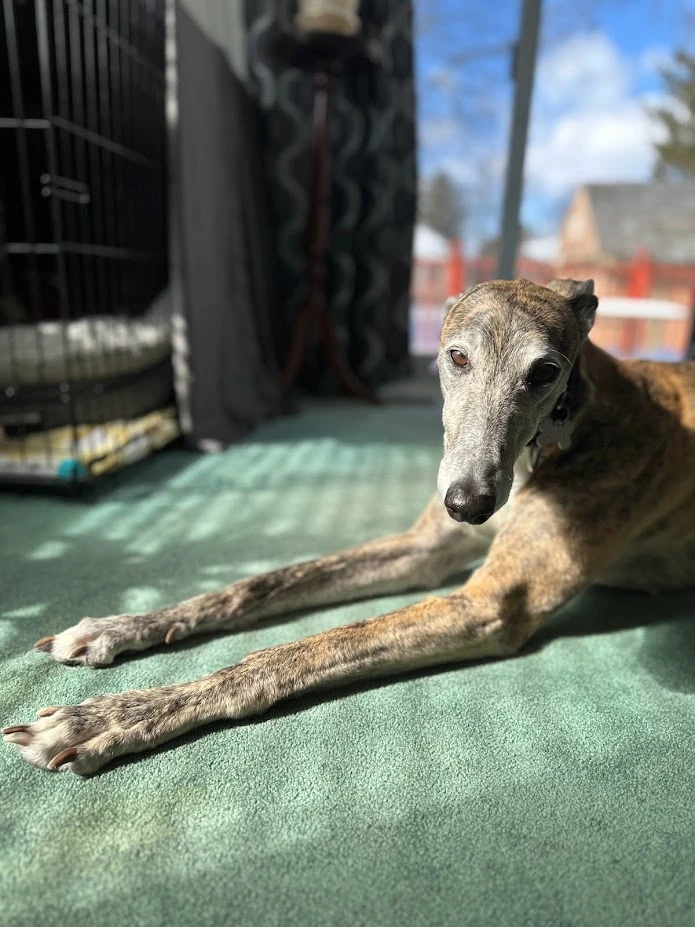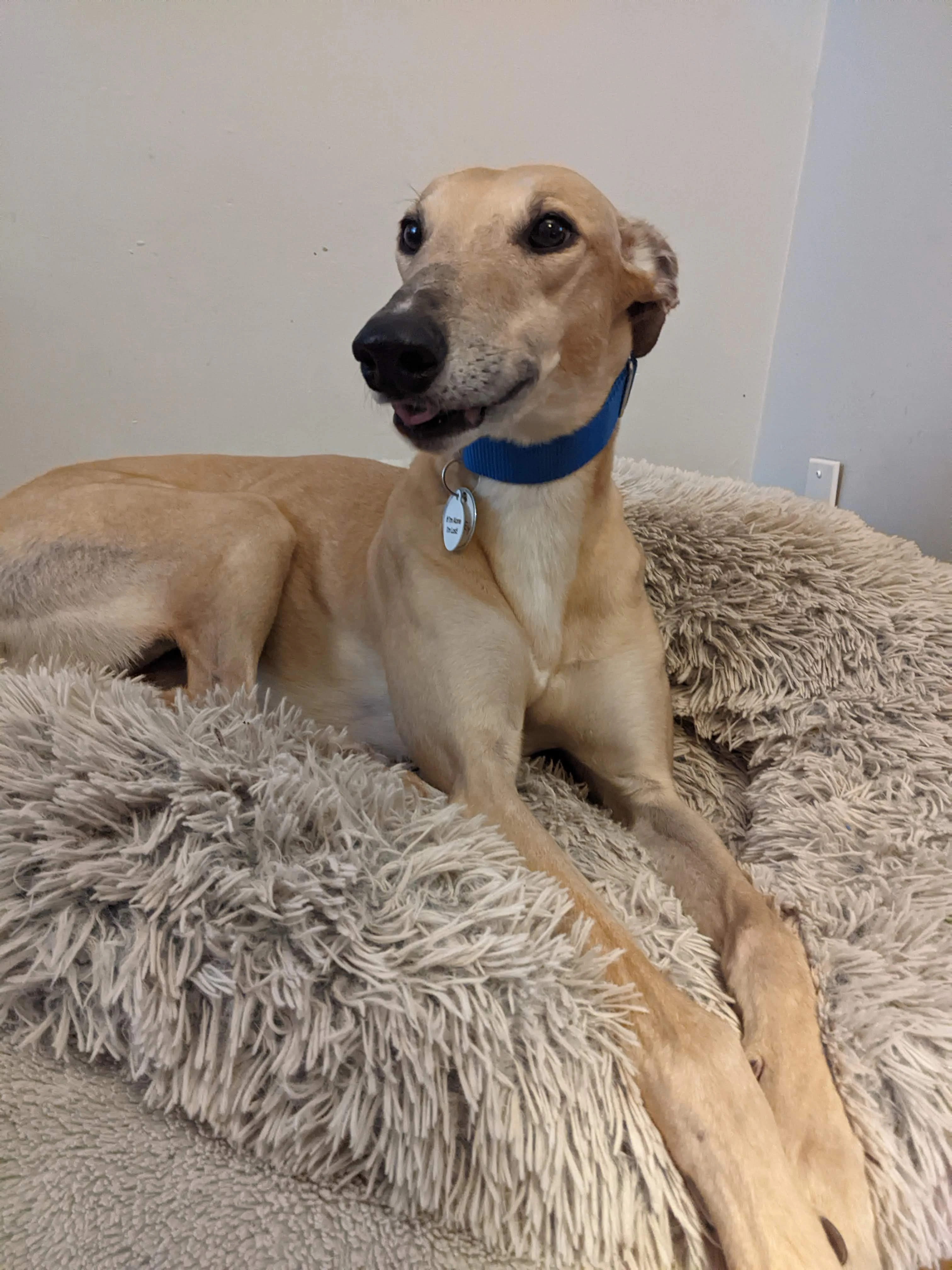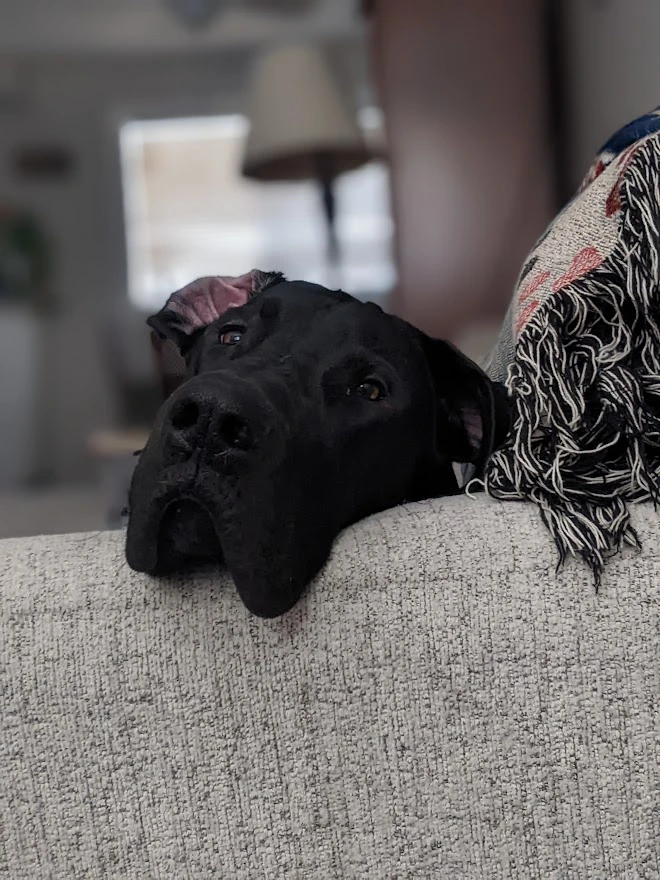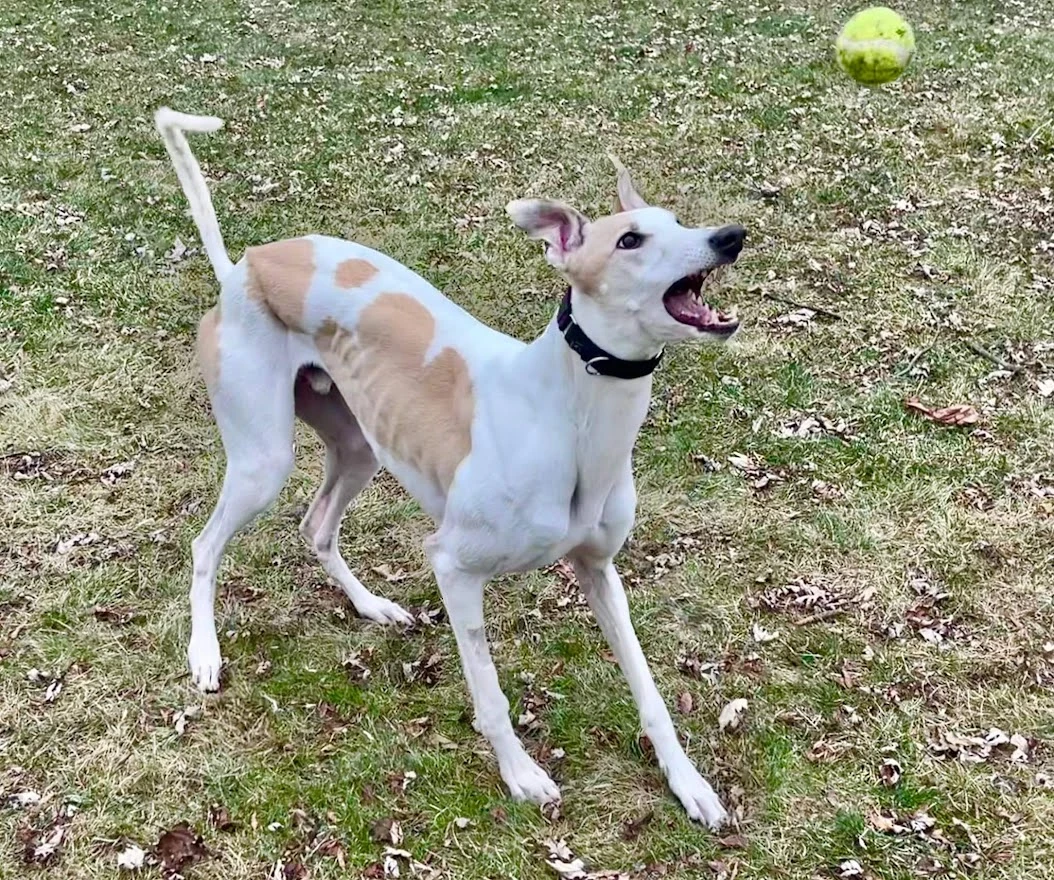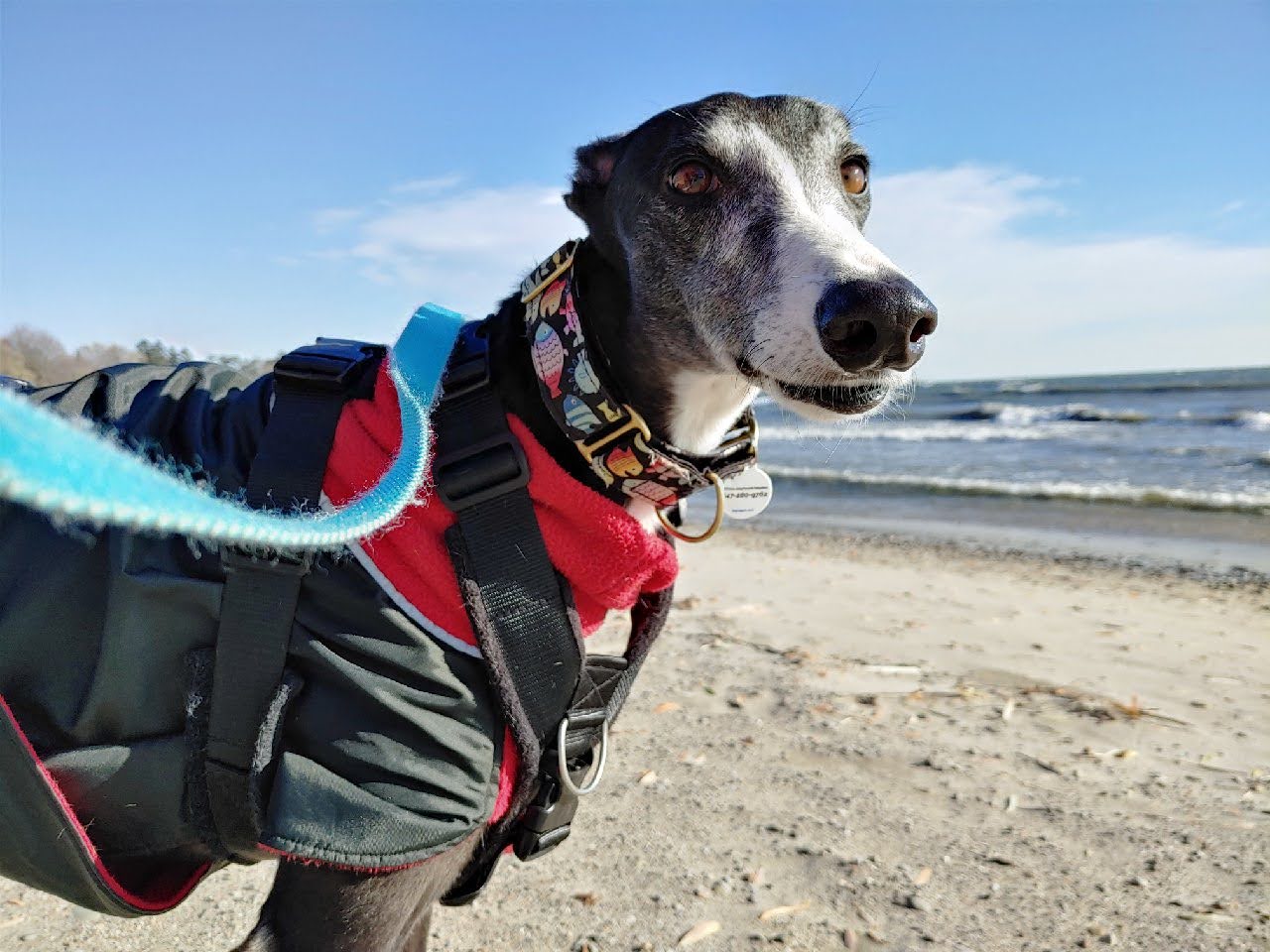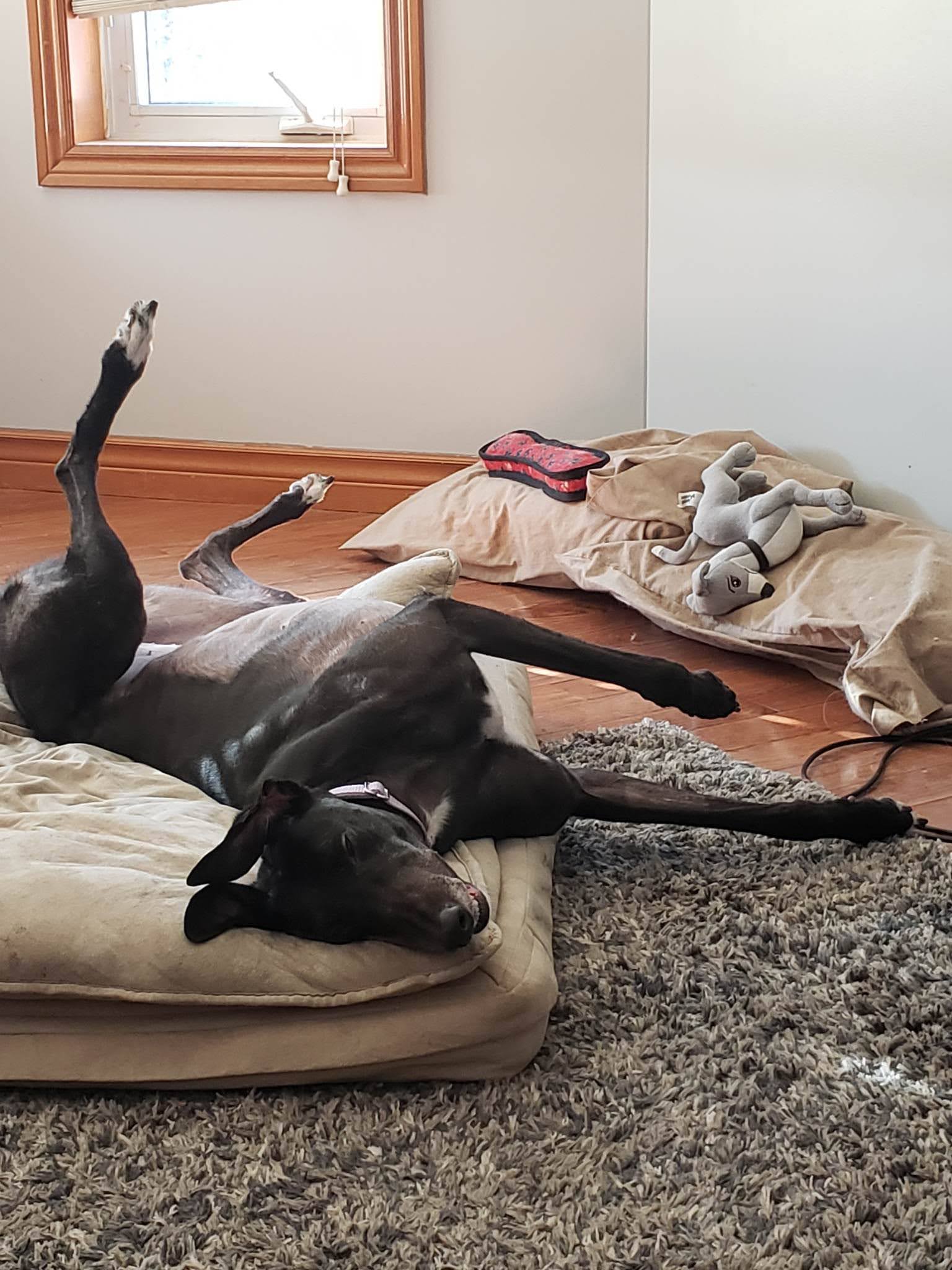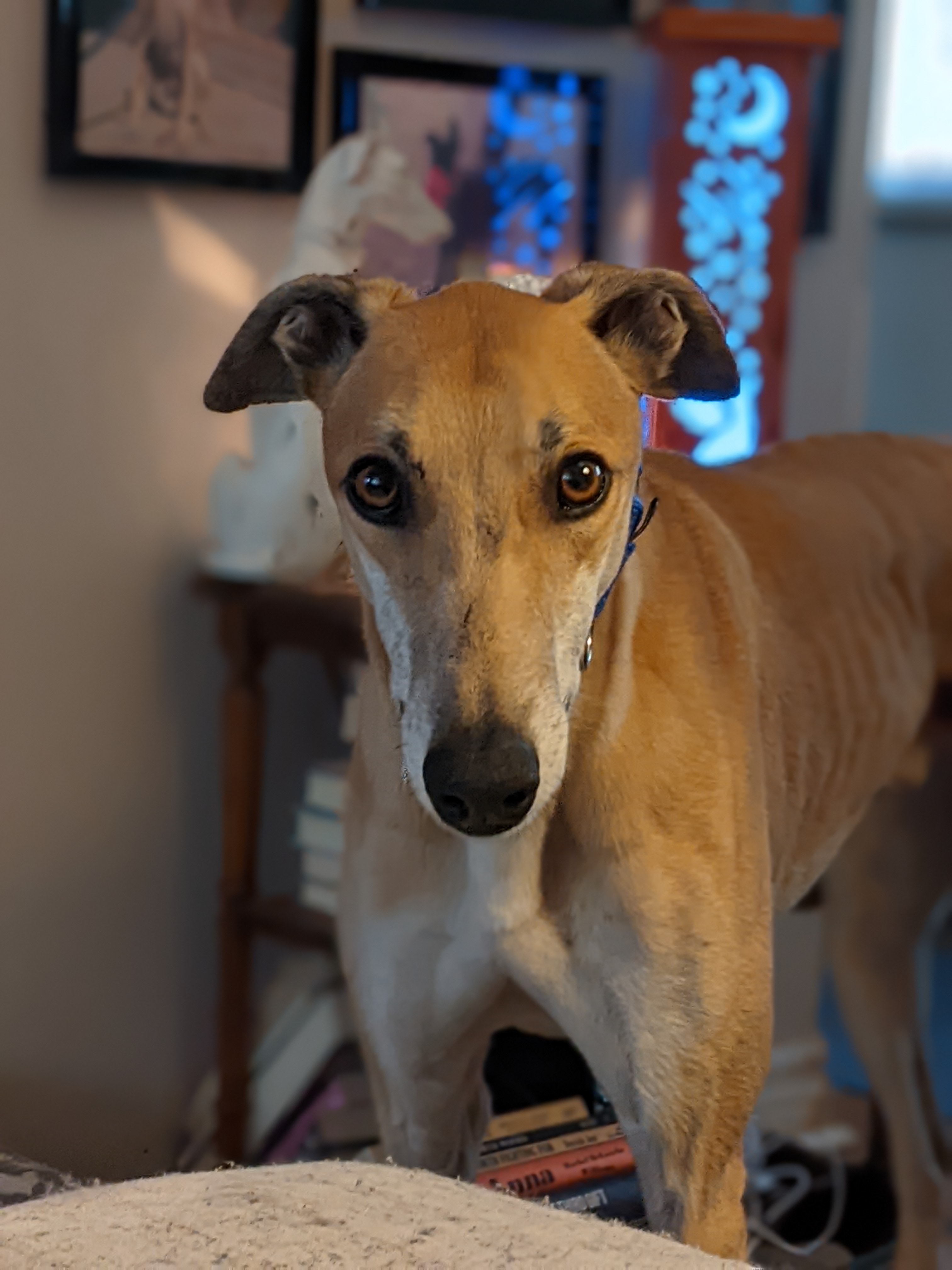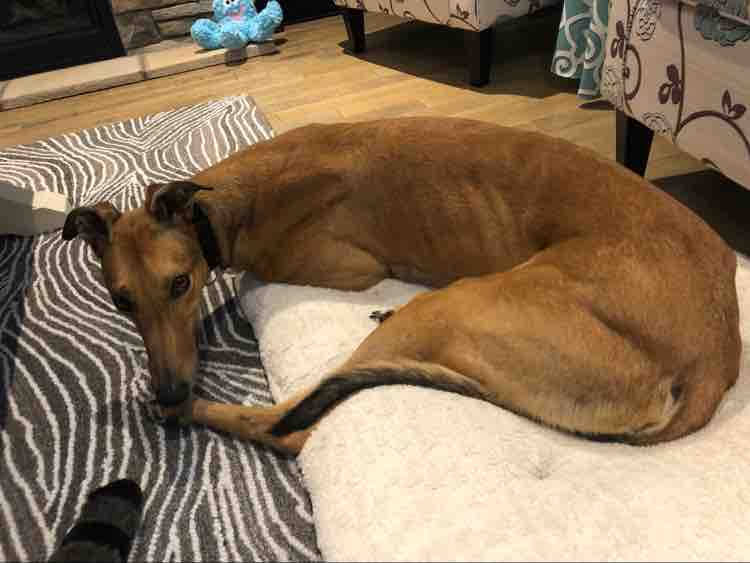 TNT Twister City - Twister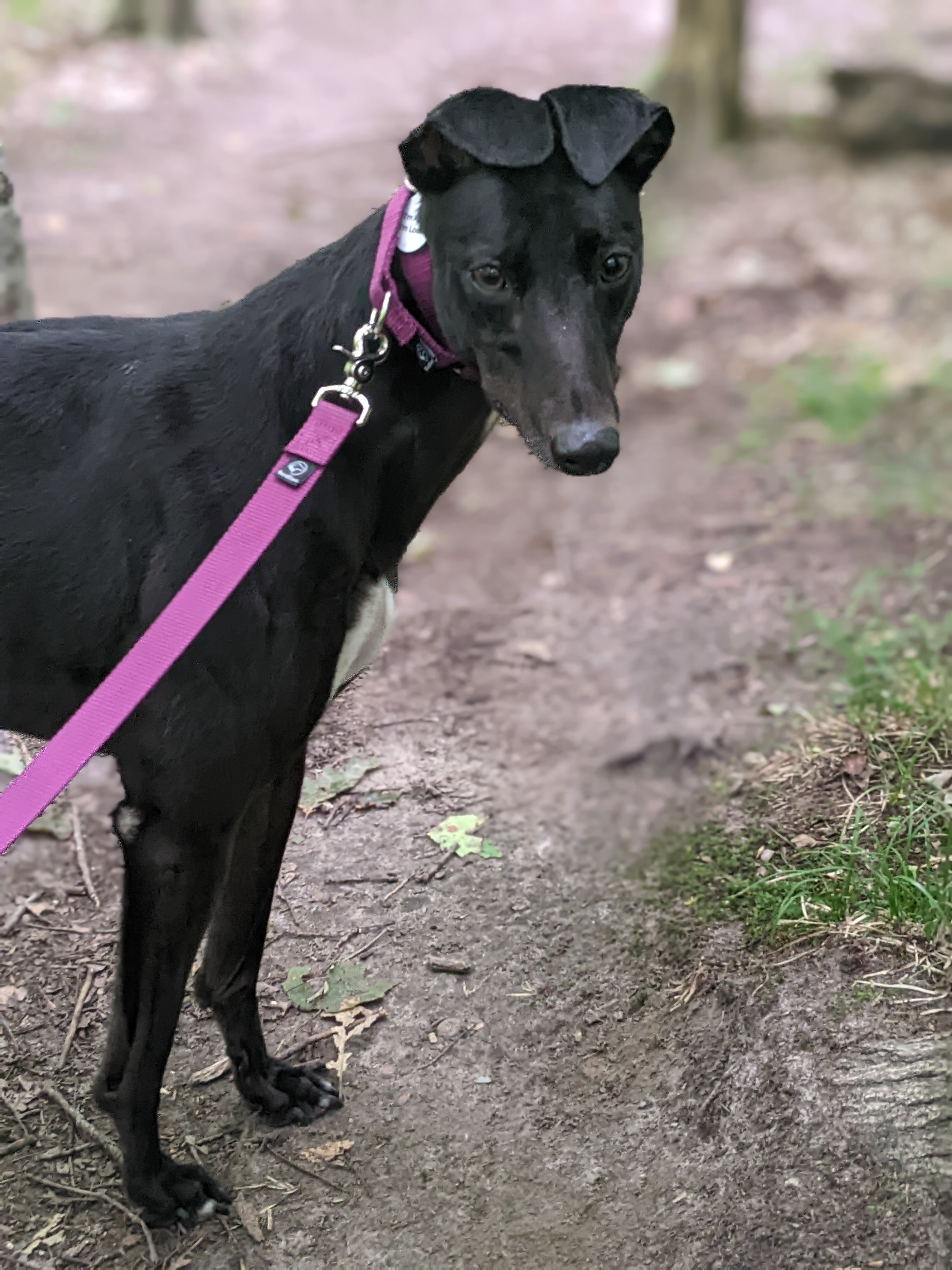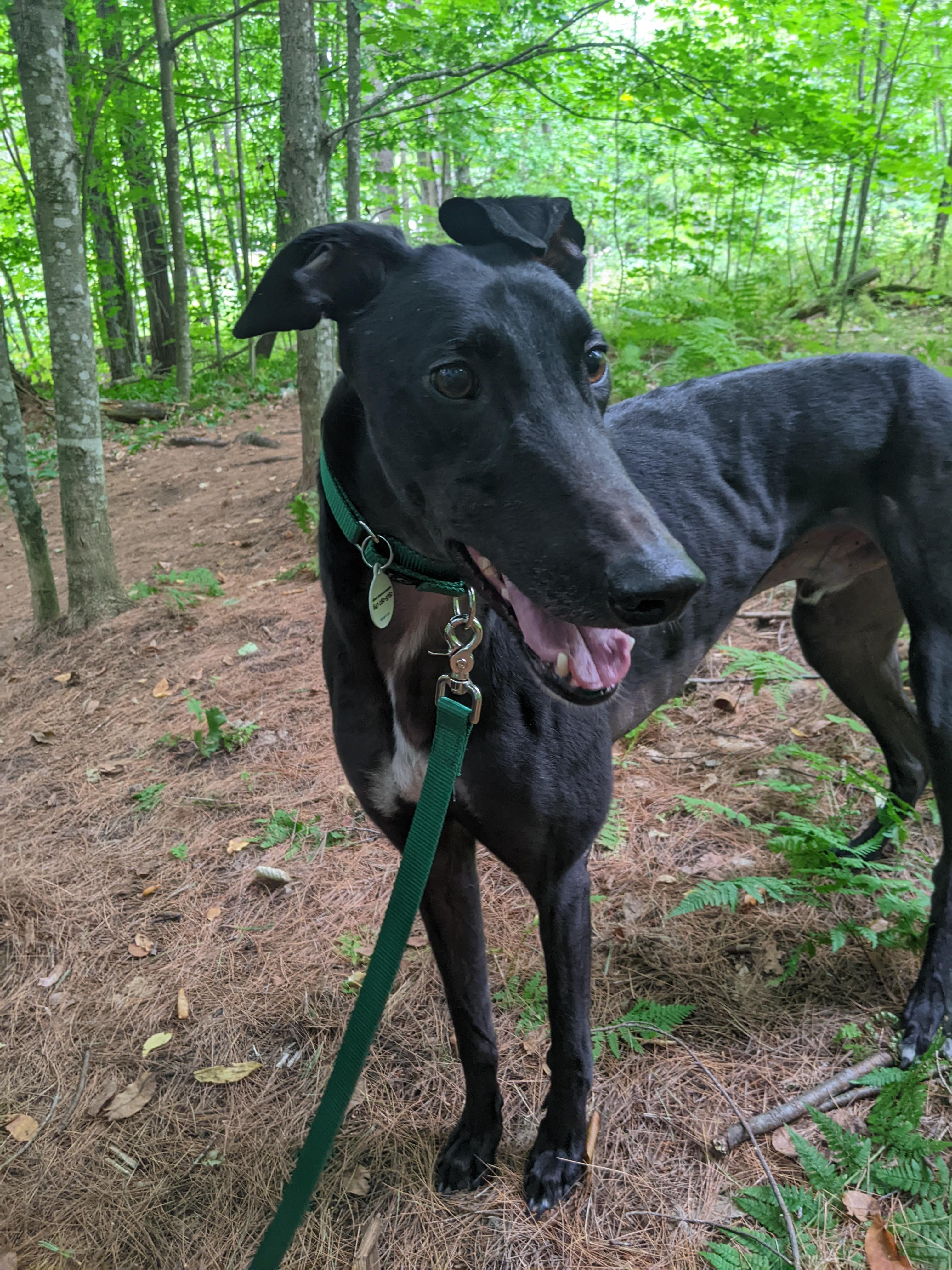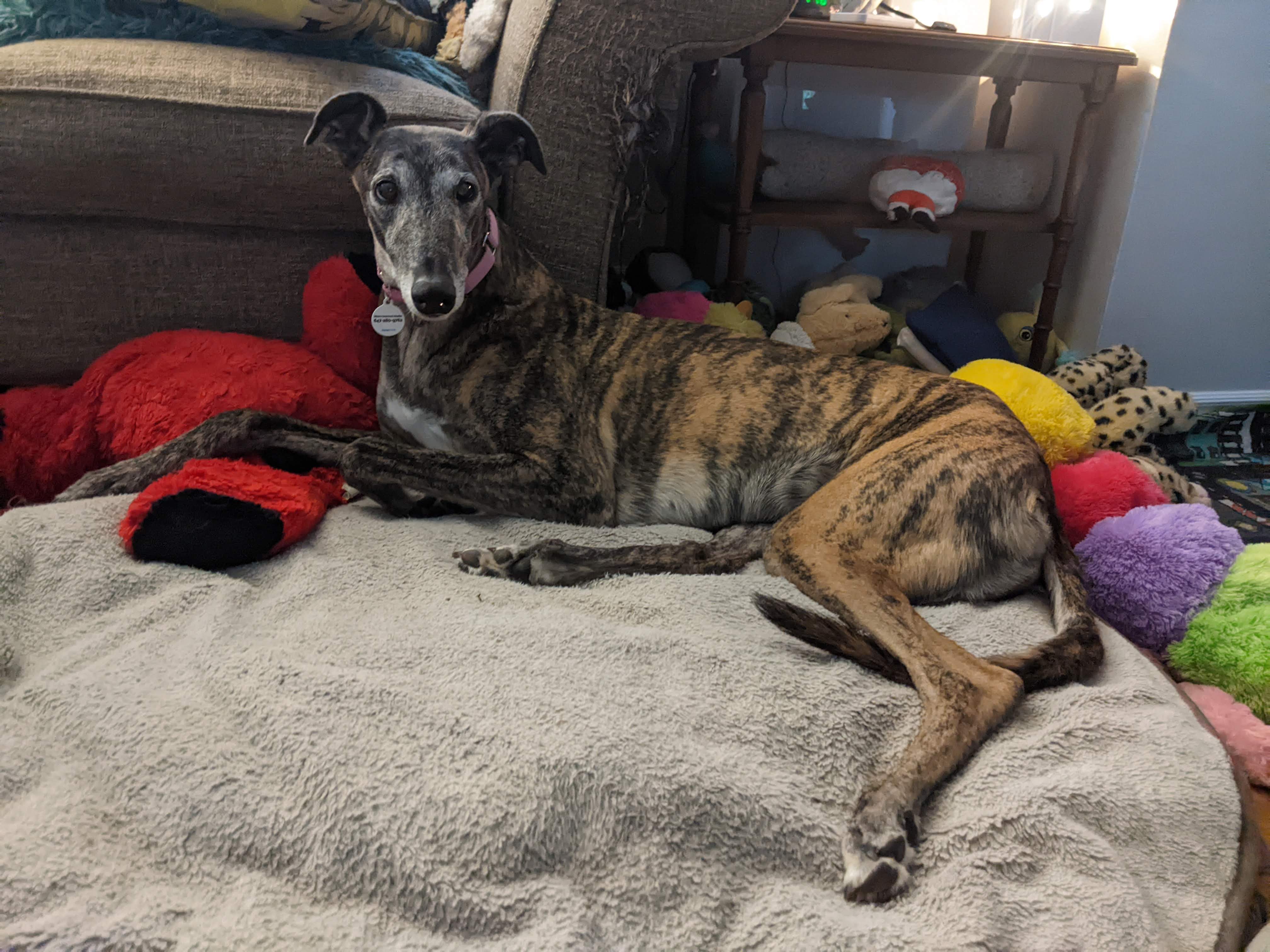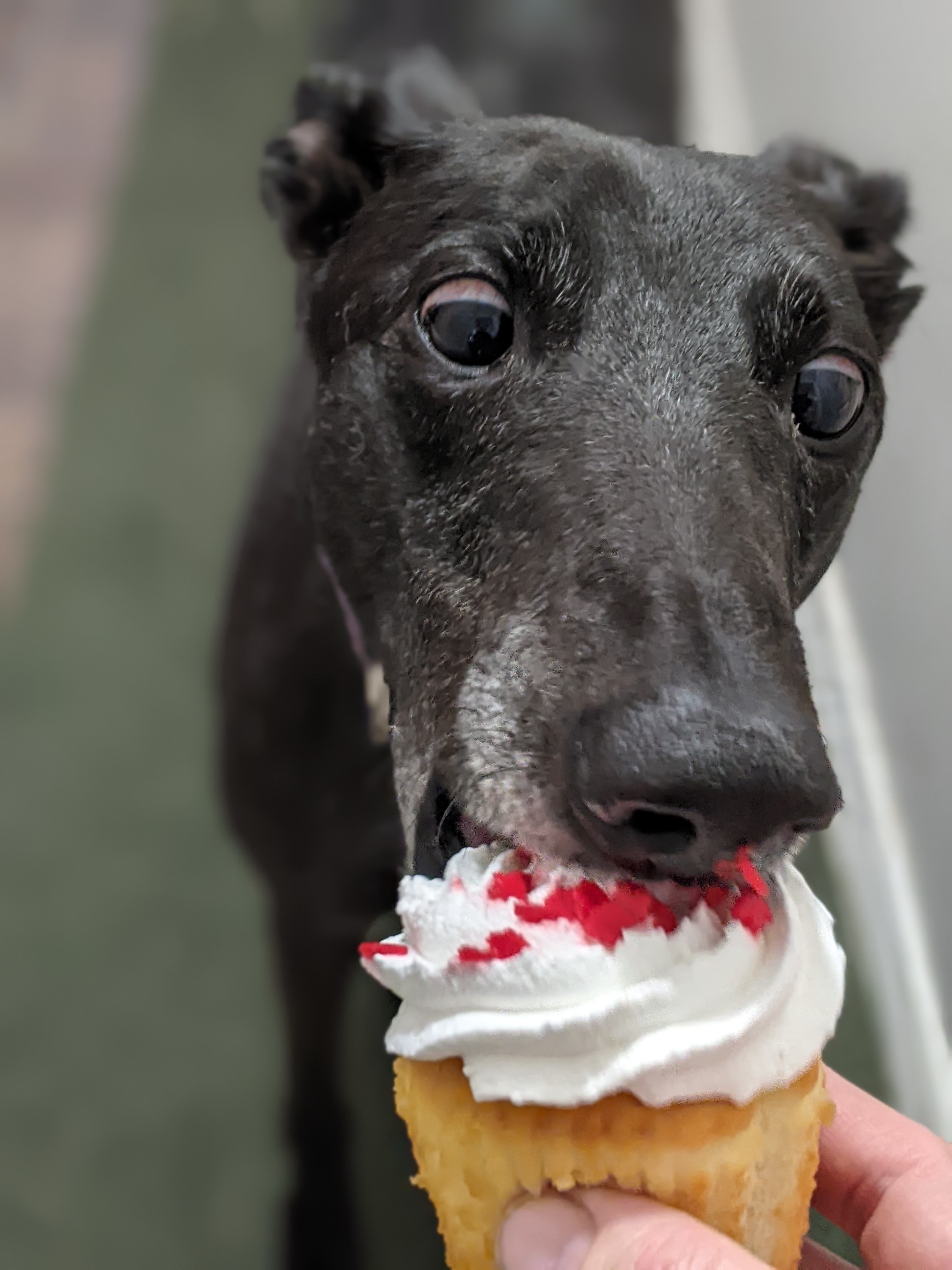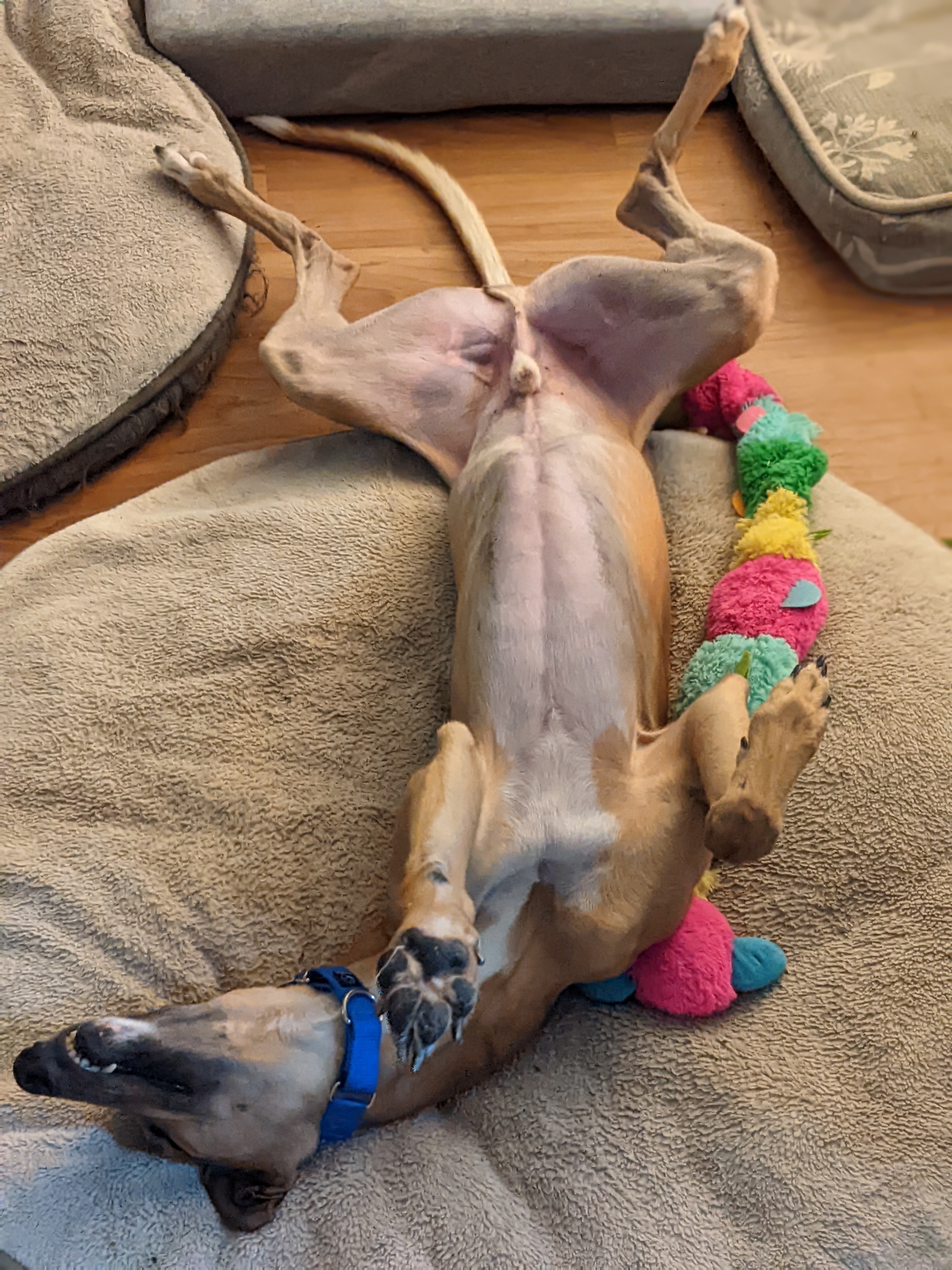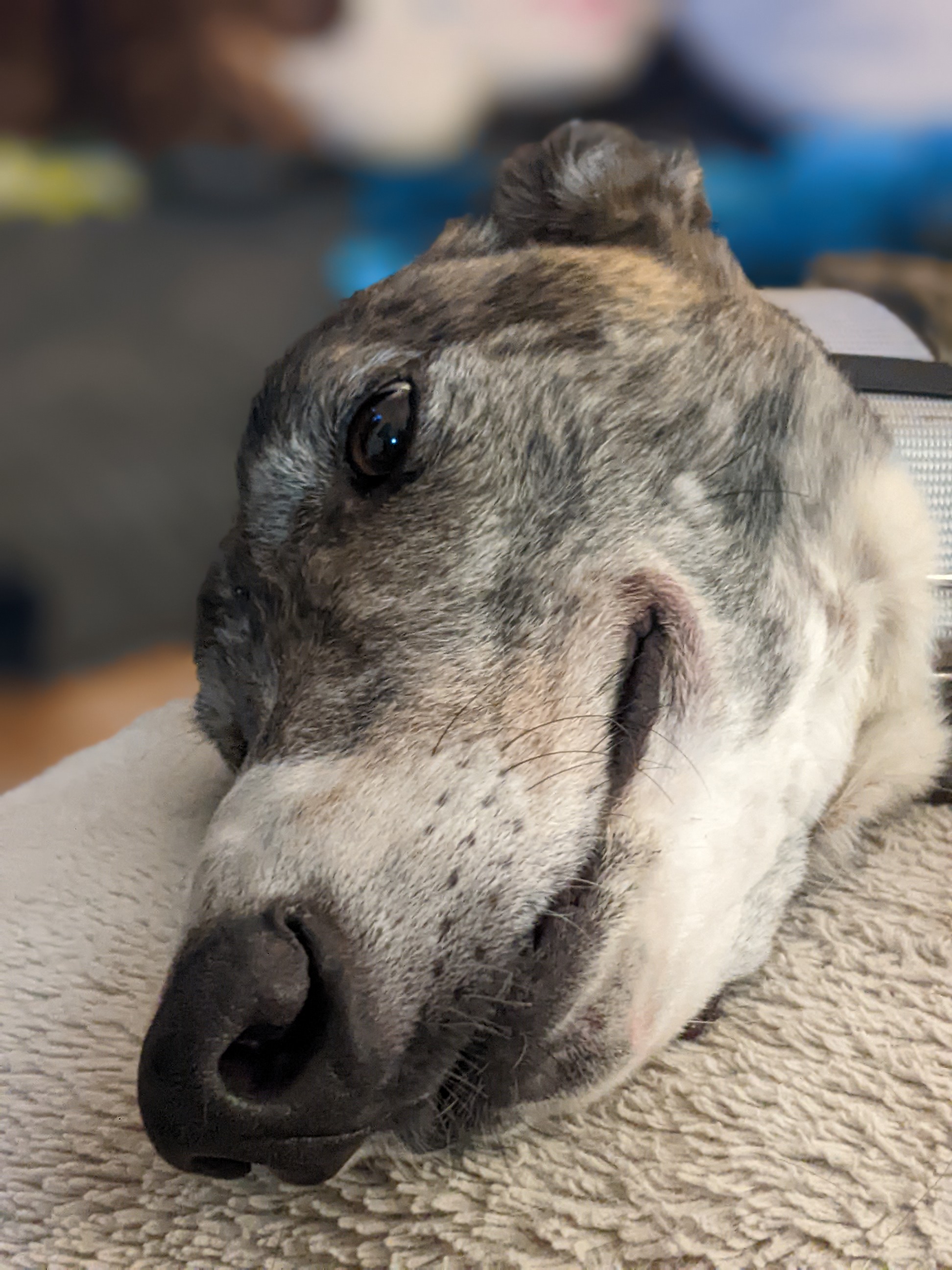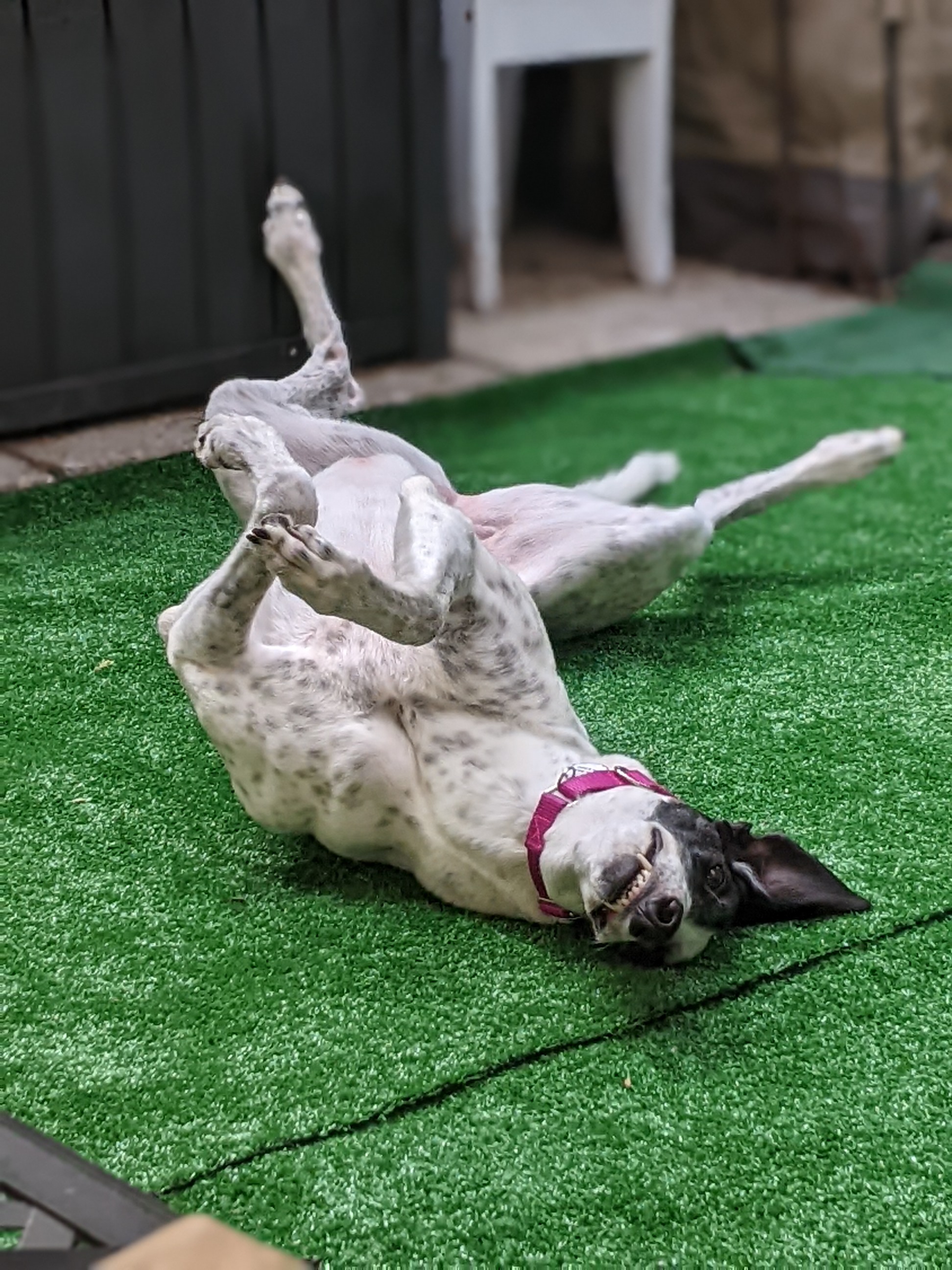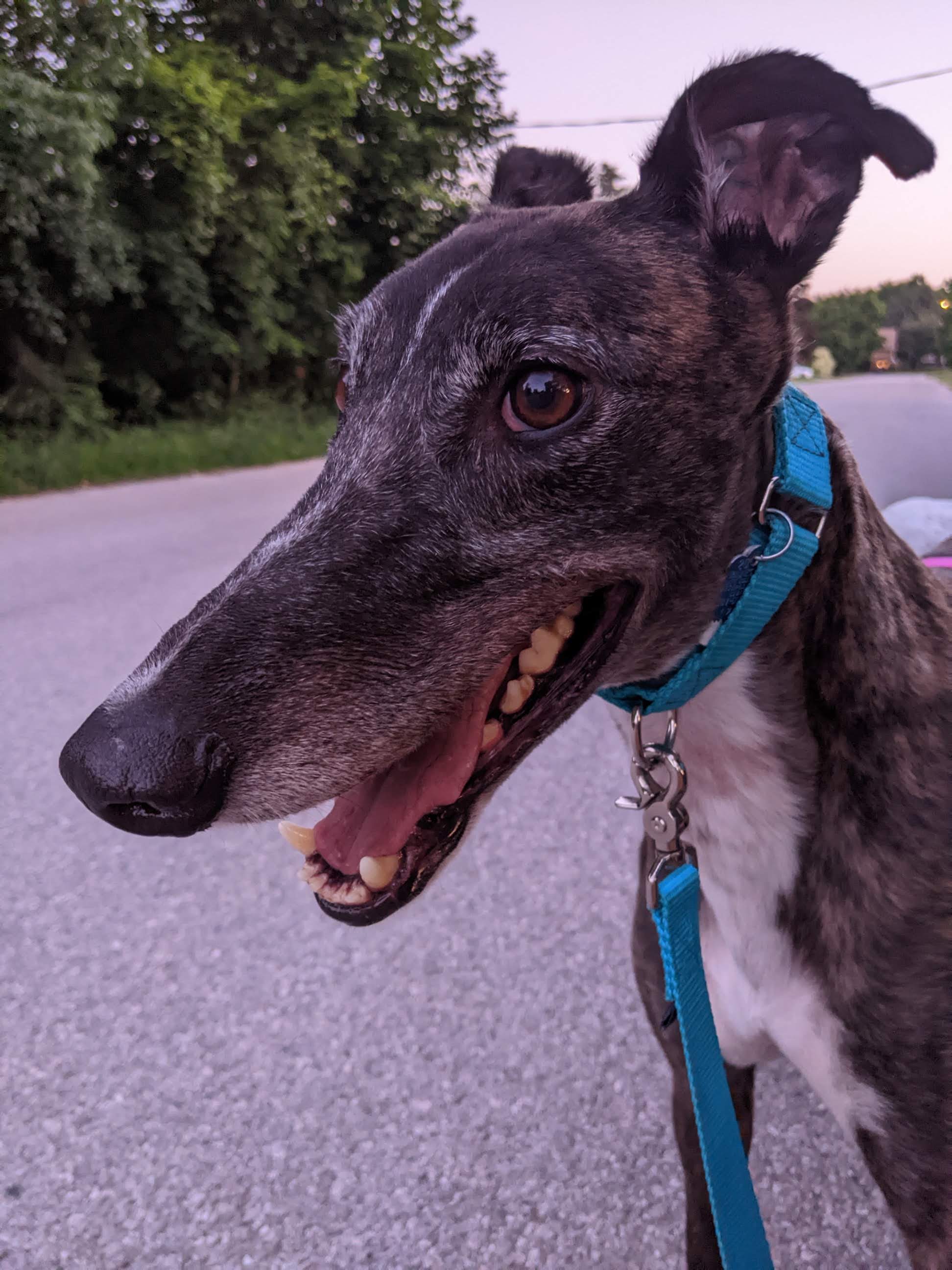 FGF Jack Tripper - Tripper
Lakilanni Out Of The Blue - Lucy
Snl Shawshank - Shawshank
Amf Lucy Goosey - Cailtyn
Steeple Rd Barry - Chesky
Atascocita Jamia - Jammie
Ja's Hour and Ja's Minute - Myrtle and Mini
Amf Strange Bird - Skippy
Ctw Dragon Stout - Dragon